HERBIE YAMAGUCHI, REBELLION YELL @Bamalama Posters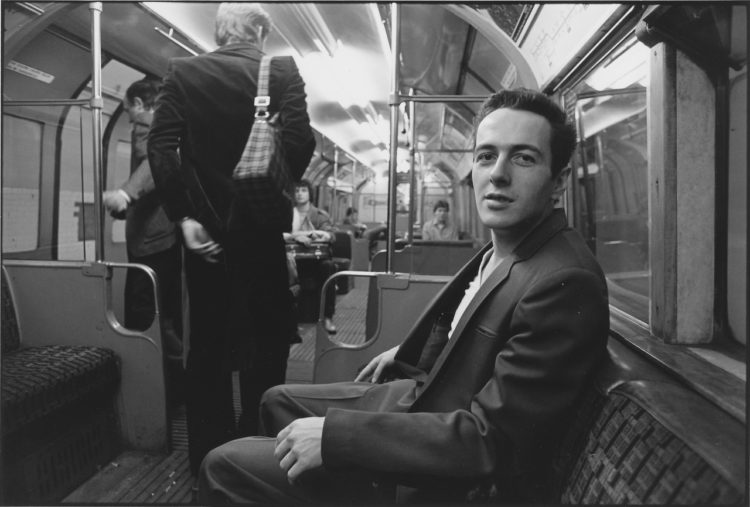 Galerie &co119 presents an exhibition of Herbie Yamaguchi "Rebellion Yell" hosted by Bamalama Poster Gallery, London. The exhibition chronicles the ten years that the photographer spent in London, with the movement punk and new wave in full swing. Herbie Yamaguchi photographed the actors of this effervescent music scene in his own way, direct and intimate, one can encounter: Billy Idol, Joe Strummer (The Clash), Johhny Rotten, Alan Wilder (Depeche Mode) etc.
At the opening reception Herbie Yamaguchi will be signing his book « You can click away of whatever you want, That's Punk » Published by Super Labo, Tokyo and Galerie &co119, Paris 2017. Also available a limited number of special editions with print.
Details
Starts On
22/06/2018 - 00:00
Ends On
31/08/2018 - 00:00
Event Categories