Dazzle Contemporary Jewellery Exhibition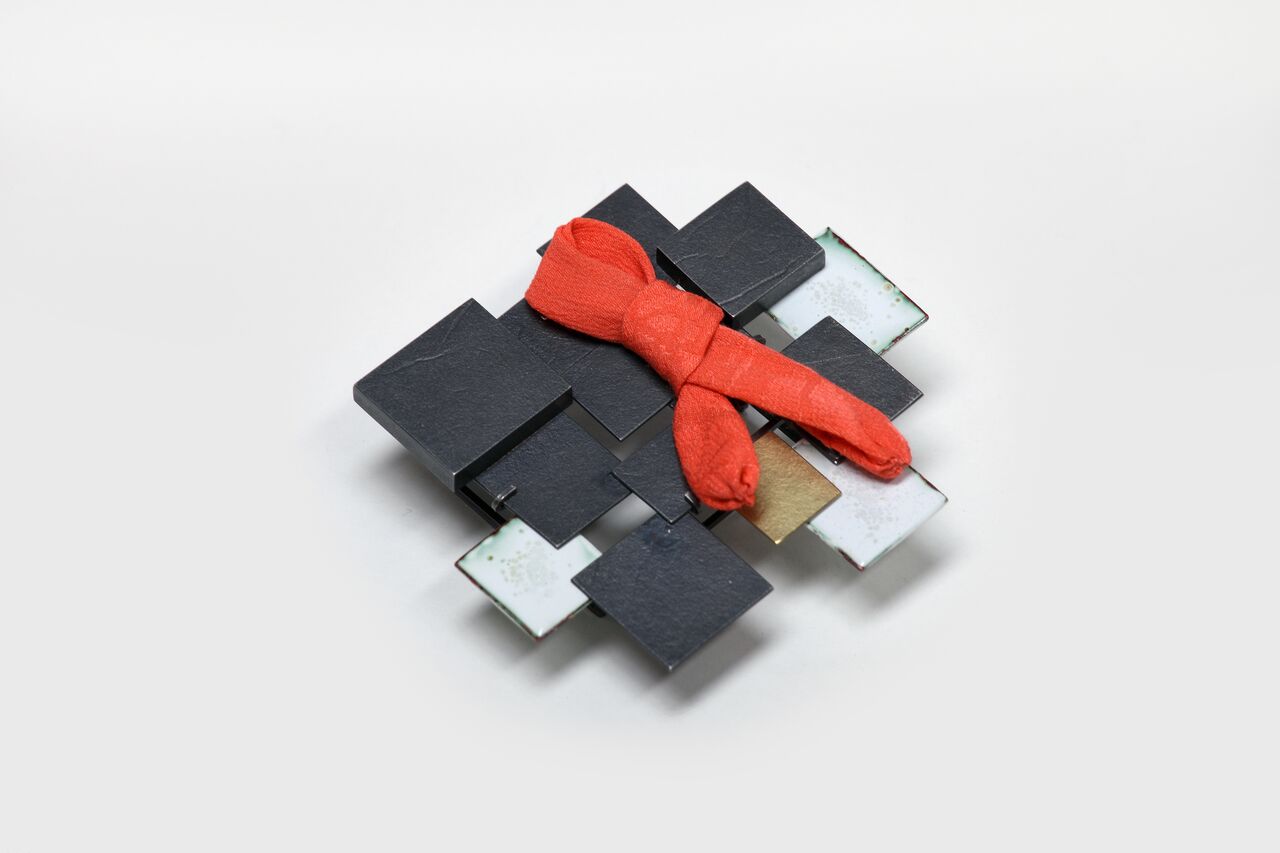 The 38th Dazzle exhibition will again take up residency in gallery@oxo in London's iconic Oxo Tower, for a five week pop-up from 1st December to 5th January. Selling over 4,000 unique, hand made pieces of contemporary jewellery by 90 international designers, each handpicked for innovation and quality, it is one of the most relaxed spots in London for inspired Christmas shopping. The exhibition is highlighted by the striking, statement pieces of Japanese jewellery designer Marika Sumioka, inspired by the architecture of Japan and the spirt of Zen. 
Dazzle is an eagerly awaited, annual barometer for all that is new and exciting in the ماسكات العناية بالبشرة contemporary jewellery world; where design royalty rub shoulders with rising stars plucked from the graduate shows, offering a carefully curated cross section of styles, techniques, materials and prices to suit everyone – men and women.
Details
Starts On
01/12/2019 - 10:00
Ends On
05/01/2020 - 18:00
Event Categories