Concert In Heaven's River by Judith Charron & Benjamin Kahn , Japonisme 2018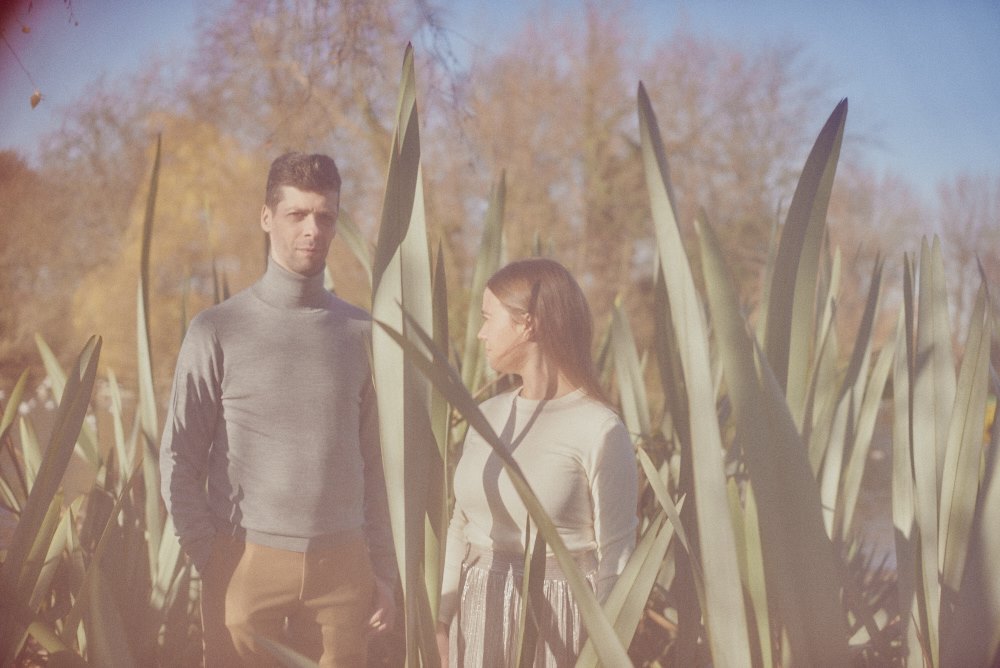 Judith Charron and Benjamin Kahn, two emerging French artists, will present their Japanese album "In Heaven's River" and interpret a selection of much loved Japanese and French songs.
This unique concert will mark the launch of the French-Japanese association, Ulala.London and celebrate the 160th anniversary of diplomatic relations between the 2 countries.
Ulala.London is an association that creates a unique space to build bridges between the Japanese and the French communities here in London.
https://www.facebook.com/ulala.london/
https://www.ulalalondon.com
http://www.burghhouse.org.uk/whats-on/events/french-japanese-encounters-japonisme-2018-/calendar/02-2018/start-date/2018-02-02/end-date/2018-02-02
Details
Starts On
02/02/2018 - 19:00
Ends On
20:30
Cost
£20.00
Event Categories