Introduction to Japanese Bookbinding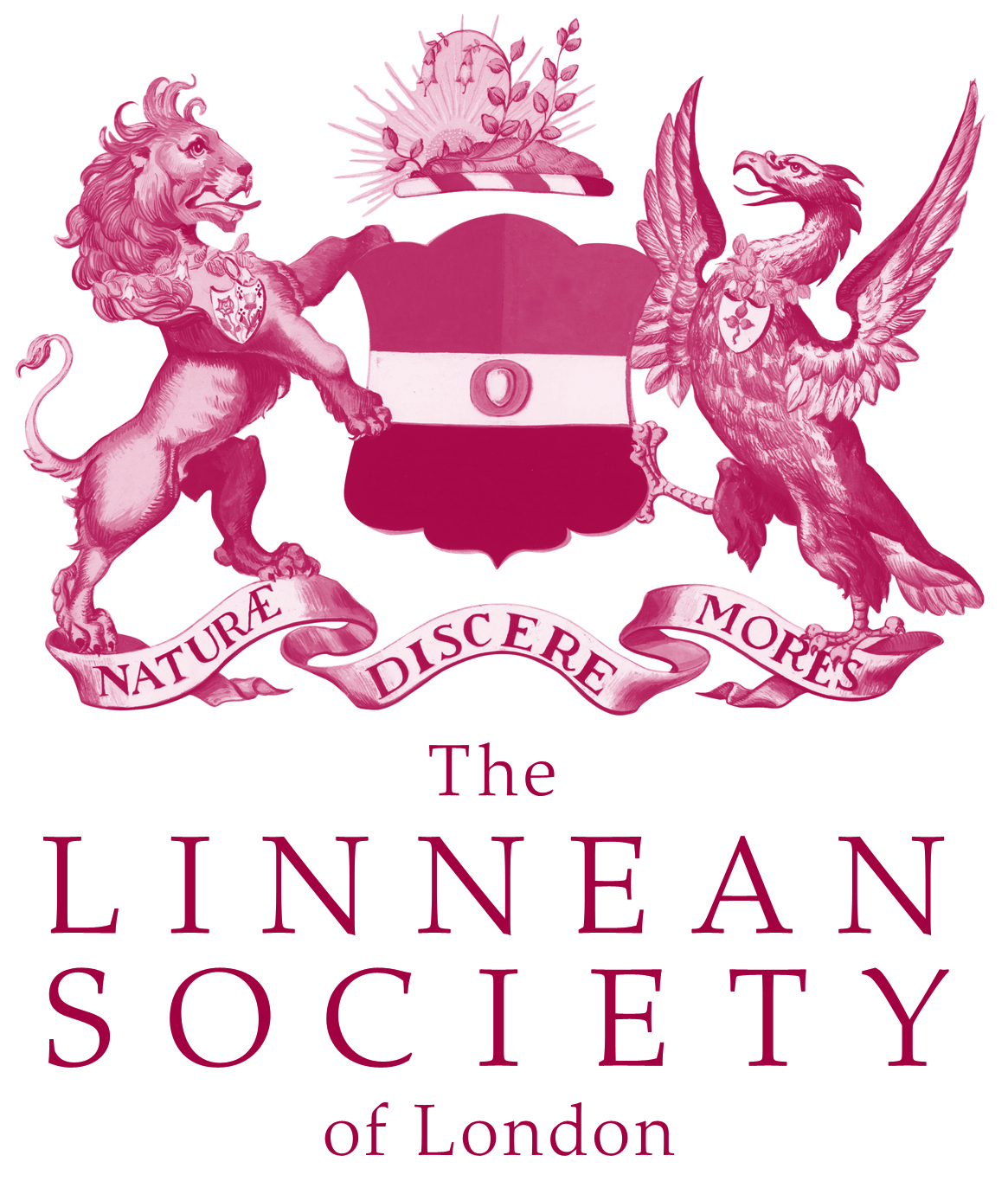 It's super easy to get started with making books at home, and there's loads to explore once you get going. In this two hour workshop you will learn how to make a simple book using a Japanese 3-hole binding structure.
You will come away from the workshop with a book, some basic theory and technique, and some pointers on next projects to think about.