The art of watching sumo – January 2022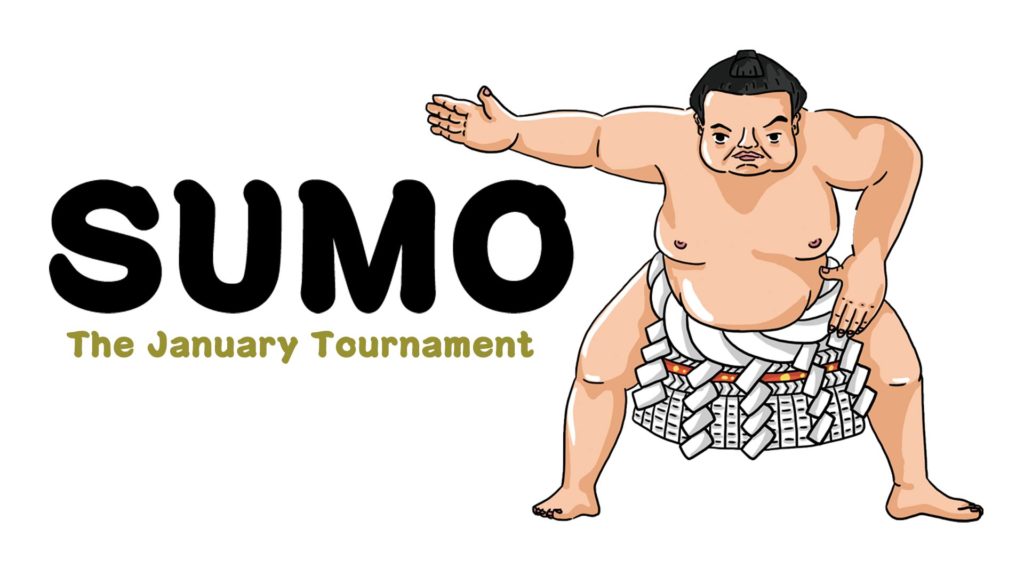 It's been a busy few months in the world of sumo with some major changes at the top of the rankings! Here are some of the most significant.
The greatest champion in the history of the sport has stepped down. The legendary yokozuna Hakuho announced his retirement, but not without first winning his final and 45th title. Despite missing several fixtures due to injury, his departure is a big event (six months after that of his compatriot Kakuryu). He left the dohyo with no fewer than six world records, as well as having won the highest number of tournaments and titles.
The January 2022 Tournament in Tokyo
Nature abhors a vacuum, and his place was immediately taken by Terunofuji. The only current yokozuna has consolidated his position by winning both tournaments he took part in since his promotion. It's only natural that he is the favourite to win the matches to be held in January.
So the Mongolians still dominate the sport, much to the dismay of the Japanese, including ozeki Takakeisho who missed the chance of promotion in July after being injured. The young 25 year old wrestler has now recovered and can rejoin Terunofuji following his excellent results in November.
Finally, it's also worth keeping an eye on Mitakeumi who could become an ozeki, as well as Abi and Ura who have both risen rapidly up the ranks in the past few months.
To ensure you miss none of the action, visit the NHK WORLD-JAPAN website from 9 January, which will broadcast edited highlights.
Yohann Valdenaire
Illustration: POSTICS