Tezuka Osamu's anime "1001 Nights" screening at East End Film Festival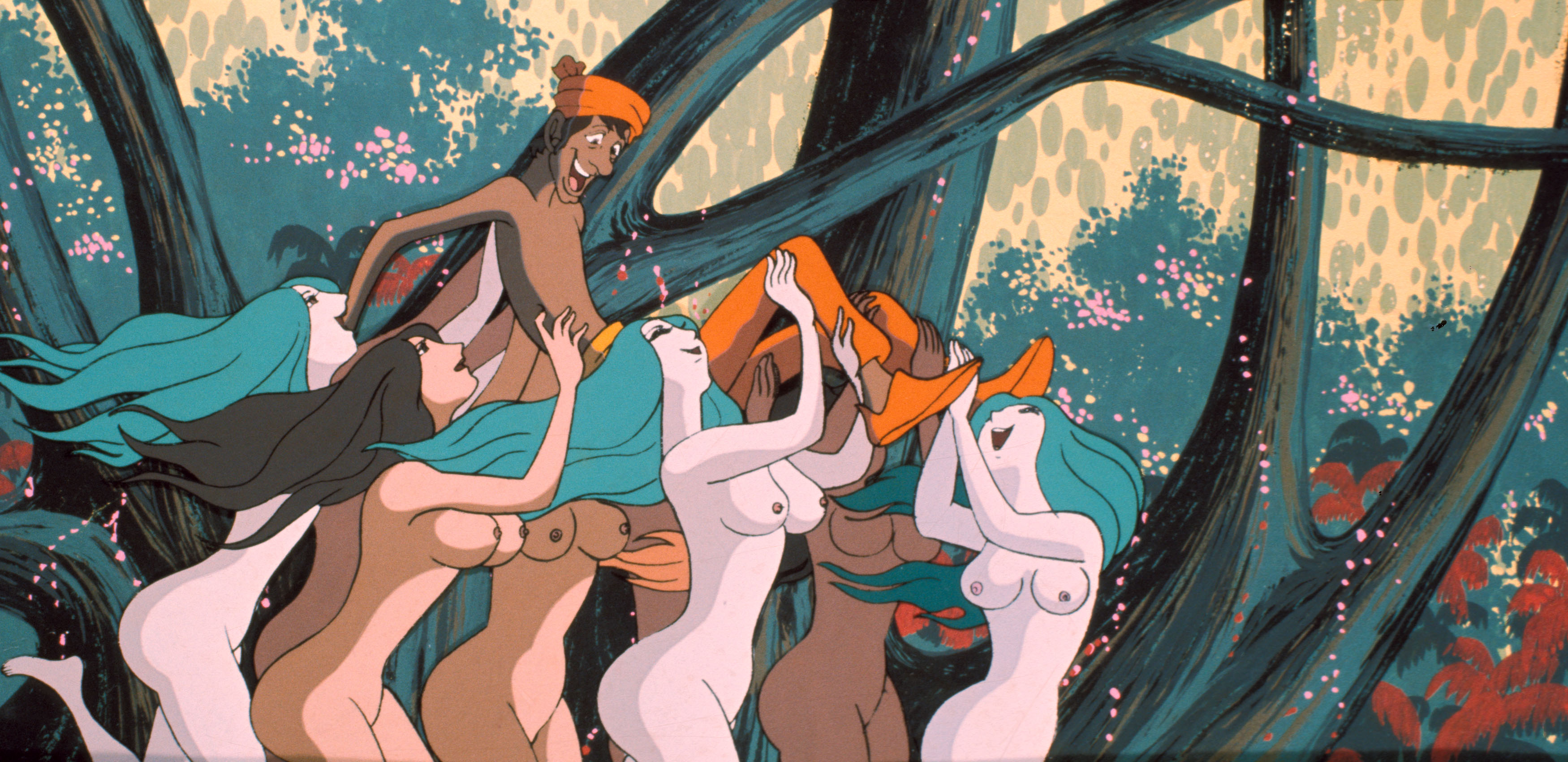 Before Ralph Bakshi introduced us to to his X-rated animated feature Fritz the Cat, Astro Boy's creator and master animator, Osamu Tezuka broke new ground with 1969's A THOUSAND AND ONE NIGHTS, the first outing of his new adult oriented animation studio.
Through Tezuka's mad, psychodelic lines we follow Aldin's journey from poor market boy to richest man in the world, as he chases love through a vibrant reimagining of the classic Middle Eastern folk tales, encountering sailors, sultans and sirens Aldin eventually finds himself learning much more about life and the world than he ever expected.
Expect the pairing of Tezuka's innovative animation style and Isao Tomita's pioneering space music synthscape to transport you to a land far far away from Clapton's Castle Cinema.
Brought to you by Third Window Films and Cigarette Burns cinema
Details
Starts On
28/04/2018 - 21:00
Ends On
23:15
Cost
£10.00
Event Categories