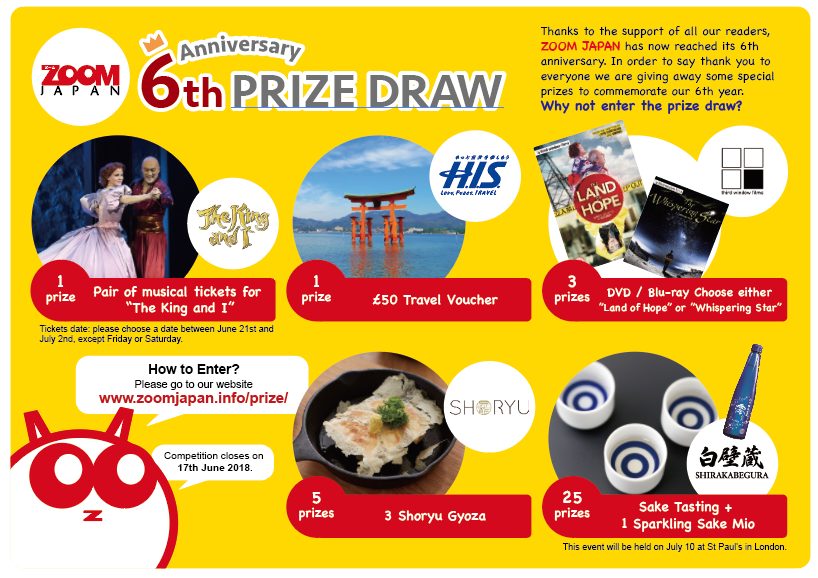 ZOOM JAPAN 6th Anniversary PRIZE DRAW!
Thanks to the support of all our readers, ZOOM JAPAN has now reached its 6th anniversary. In order to say thank you to everyone we are giving away some special prizes to commemorate our 6th year. Why not enter the prize draw?
Competition closes on 17th June 2018.
Pair of musical tickets for "The King and I" (1 prize)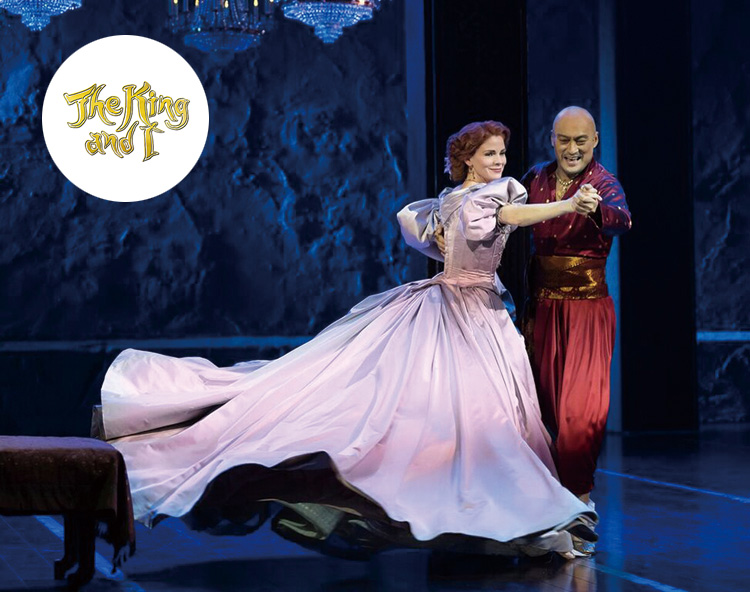 Tickets date: please choose a date between June 21st and July 2nd, except Friday or Saturday.
H.I.S. £50 Travel Voucher (1 prize)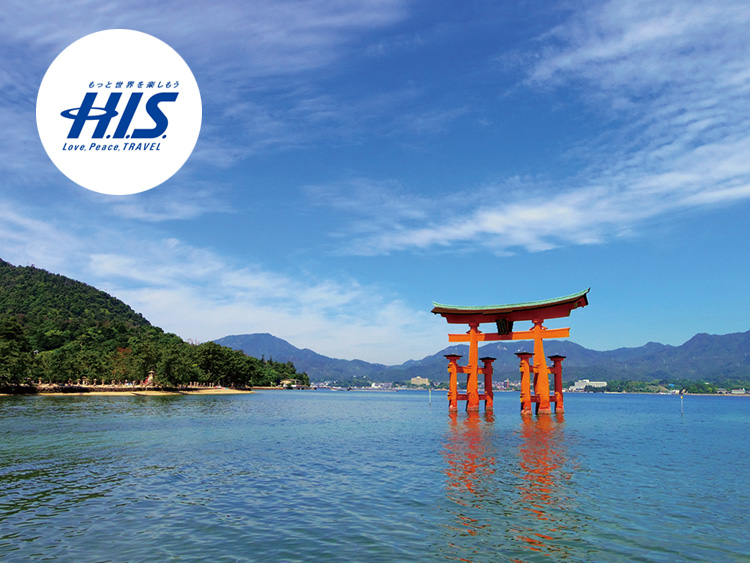 DVD / Blu-ray Choose either "Land of Hope" or "Whispering Star" (3 prize)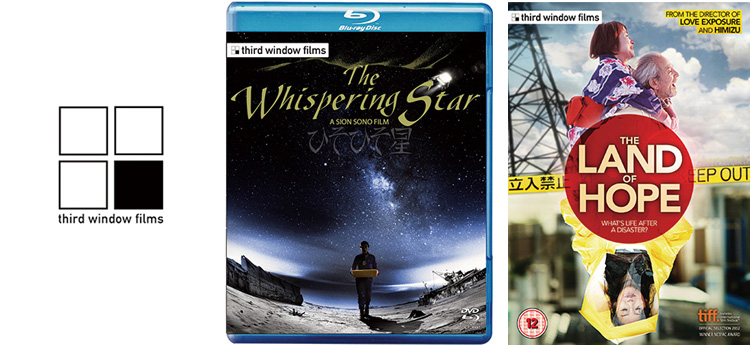 3 Shoryu Gyoza (5 prize)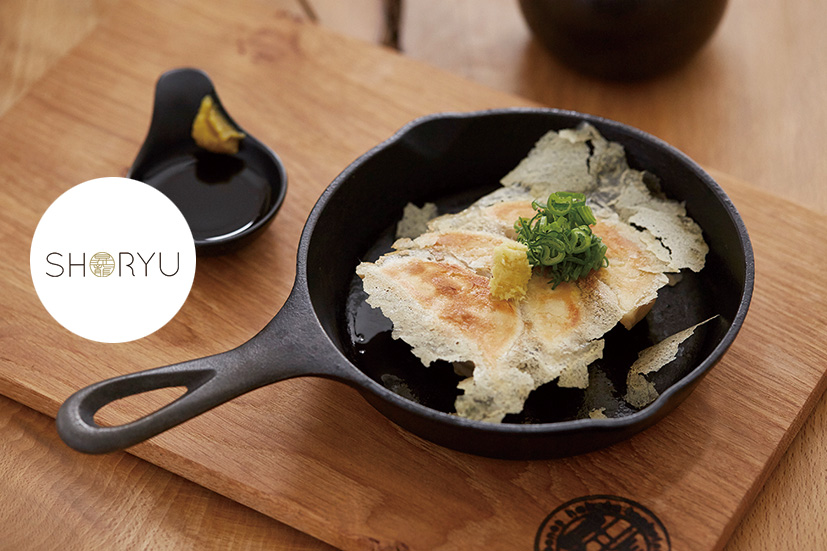 Sake Tasting + 1 Sparkling Sake Mio (25 prize)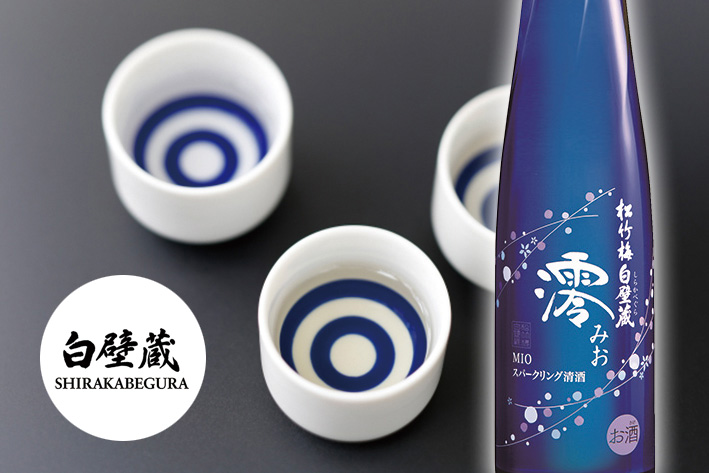 This event will be held on July 10 at St Paul's in London.
We welcome your application!