Furoshiki for 6 people (There are two patterns both are 48×48)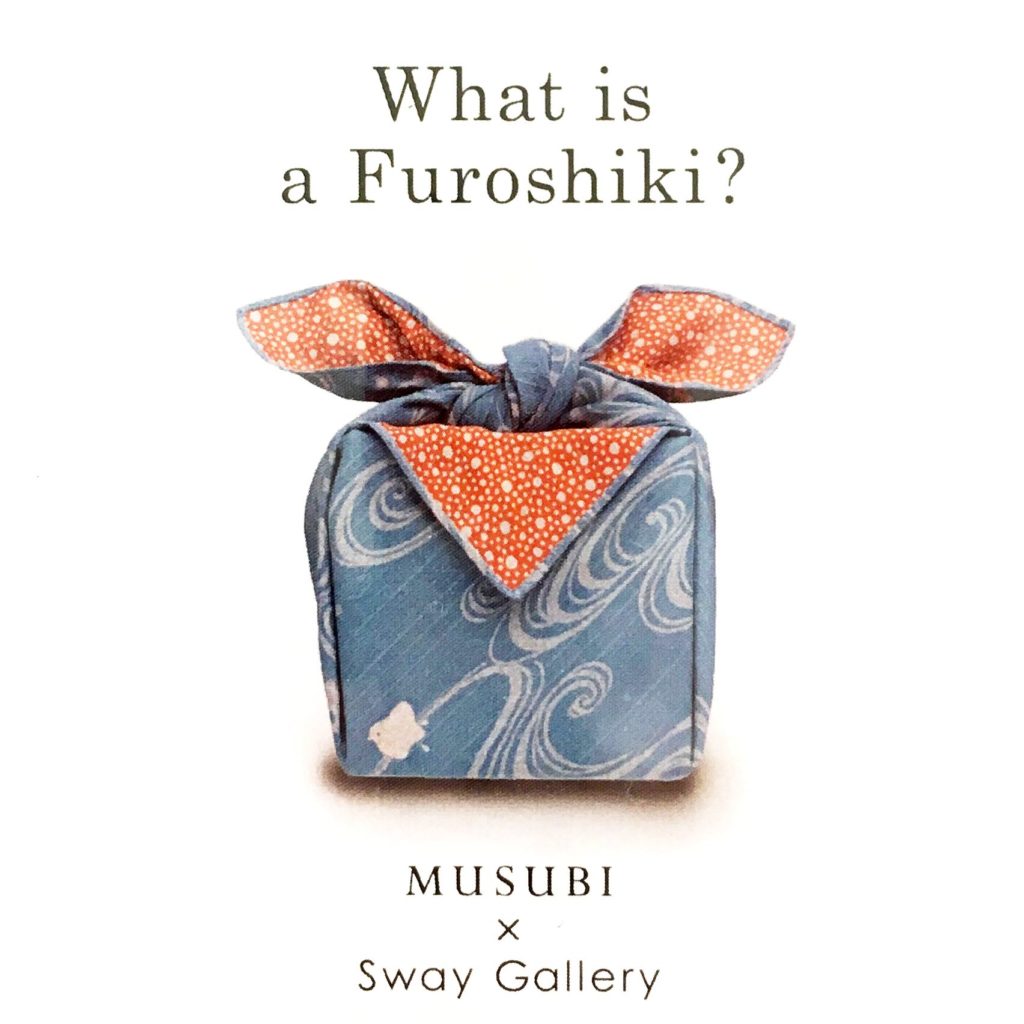 To enter, please send your name, address and the pattern you would like to recieve to prizedraw@zoomjapan.info with the subject as "Furoshiki".
Competition closes on the 7th of April 2017.
Prize of this month is 'Furoshiki'!
A Furoshiki is Japanese traditional cloth to bring something such as bottle, lunch box or gift etc, to somewhere.
We can look this kind of cloths in the world though, but it seems like slightly different between Japan and others usage. It is not only useful cloths, also, it has been used to express spiritual culture and aesthetic consciousness since Nara Era.
Enjoy your original wrapping style with this pretty Furoshiki, and it is also perfect to make your friend be surprised!


This prize was brought to you by Sway Gallery and Msubi(むす美)