The art of watching sumo – The September 2022 Tournament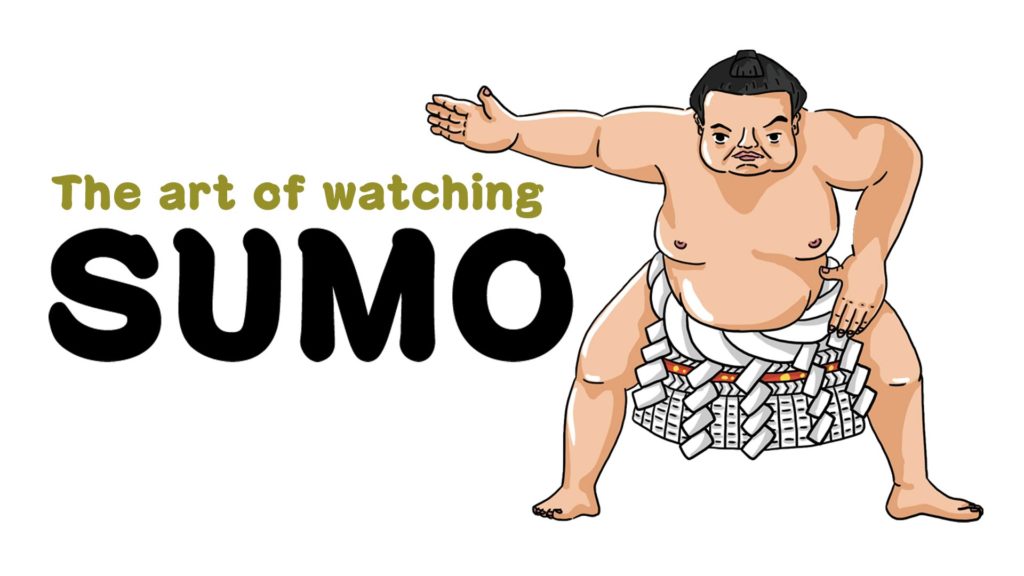 The September Tournament in Tokyo
Sunday 11 to Sunday 25 September 2022
Here we are in September already, and for sumo enthusiasts that means a date with the autumn tournament. For a better understanding of what's in store for us, let's look back briefly at the previous tournament.
We'll start with the big winner in July: coronavirus! In Japan, there were record numbers of infections, and the world of sumo wasn't spared. In the top division, 16 makuuchi wrestlers had to withdraw out of a total of 42. Despite these absences, the tournament continued until the last day. One person's loss is another's gain, and many wrestlers benefitted from winning by default.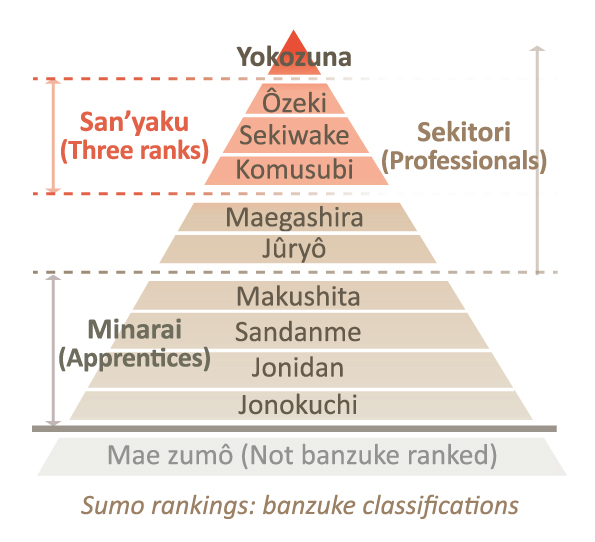 Yokozuna
At the top of the pyramid is the title of yokozuna — once earned, it lasts for life. To achieve this supreme rank you already need to be an ozeki, then win two consecutive tournaments. Unlike other titles a yokozuna cannot lose his title even if he is defeated. However, if his defeats continue he will have to resign to preserve his dignity.
Ozeki
The rank of ozeki comes just below that of yokozuna. Appointed at a full extraordinary meeting, he needs to have accumulated 33 victories during the previous three tournaments to be worthy of the title. If his defeats outnumber his wins he does not lose his rank immediately but becomes kadoban. To earn back his titlethe ozeki must score eight wins at the following tournament.
The other big event was the victory of the Mongolian giant Ichinogo who won his first tournament after missing the previous one due to injury. This supersized man weighing 211 kg is now aiming for promotion to ozeki in the coming months. On the other hand, yokozuna Terunofuji and ozeki Takakeisho narrowly missed out on the title, while ozeki Shodai and Mitekeumi both managed to retain their ranking and avoid demotion.
Finally, some rising stars who continue to shine: in particular, Nishikifuji who achieved ten wins in his first tournament in the makuuchi division, and Hoshoryu, nephew of the controversial former yokozuna Asashoryu, who continues his steady rise through the rankings.
Yohann Valdenaire
Illustration: POSTICS
To ensure you miss none of the action, visit the NHK WORLD-JAPAN website from 11 September, which will broadcast edited highlights.