English & Japanese Meetup Party by Zoom Japan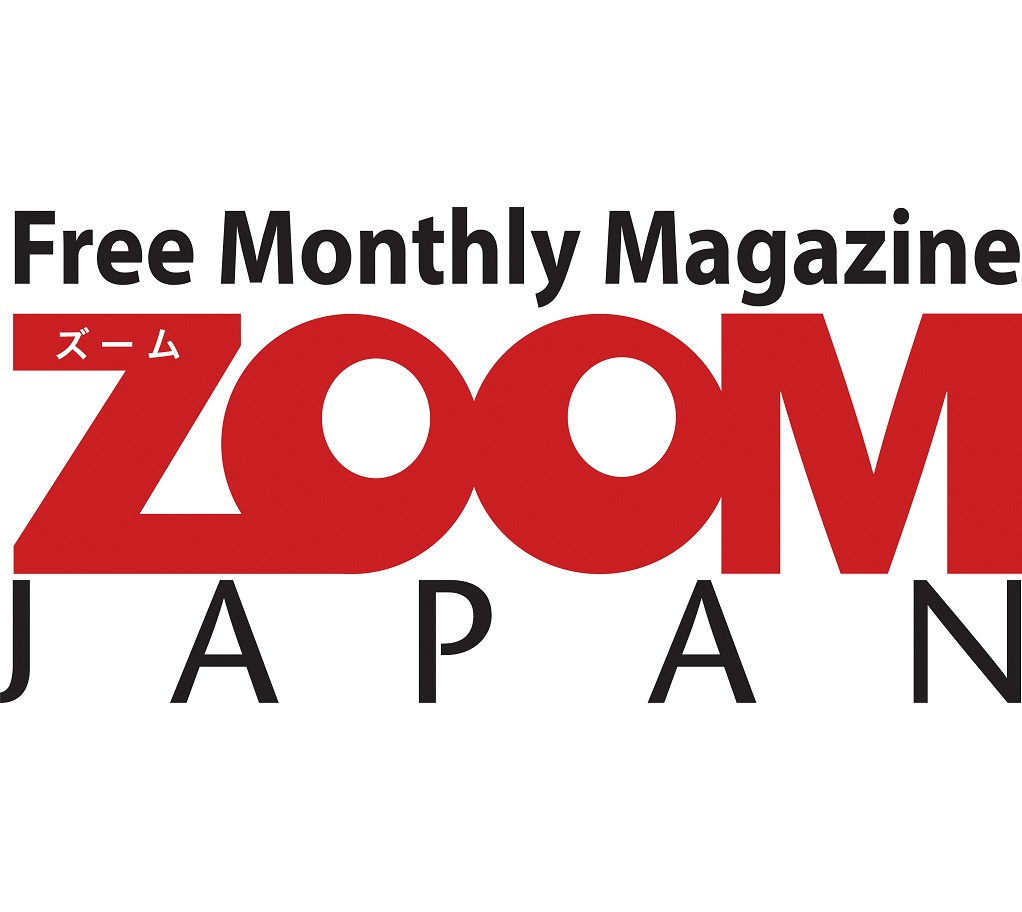 We are happy to announce that Zoom Japan is presenting an English and Japanese Meetup party in collaboration with JapaneseLondon.com and Sozai Cooking School once again.
This is a unique event made up of one-to-one language exchanges with different partners! Any level of English & Japanese speakers will be welcome.
As the second part of the event, we will try making kazari-maki, a lovely sushi roll for celebrating Japanese traditional spring festival, hina matsuri.
Date: 2nd of March, 19:00 – 21:00 (Doors open 18:30)
Price: £15 (One drink included)
Place: Sozai Cooking School 5 Middlesex Street, London E1 7AA
Booking is required – please email your name and phone number to info@zoomjapan.info
Please note the seats will be booked on a first come, first served basis.
If you don't get any reply in 2 working days please try to contact us once again.
We have held our first event in November and received quite positive feedback, so we are sure you can have fun with us! We are looking forward to meeting you.
What we heard from the guests in November:
Equal mix of Japanese + English was great! Do this again!
I would like you to hold this event regularly.
★Guests satisfaction★
4.7/ 5
We bring this event to you in collaboration with these organisations.
Sozai Cooking Shool offers you lots of kinds of cooking lesson including sushi, ramen, gyoza etc by experienced Japanese instructors who work actively as reading chefs and home cooking experts. They have 2 branches in Picaddilly and City, holding the lessons both in weekdays and weekends, daytimes and evenings. You can have a special 20% discount with a code ZOOM071016V20 when booking online.
Love Japan? Live in London? JapaneseLondon.com helps you to find all those things you love about Japan. But in London! Theatre, restaurants, sports, pop-ups, tastings, exhibitions, festivals, art, talks, films and SOOO much more going on. Check out the events calendar here.
Do you need to improve your Japanese language skills? JapaneseLondon.com recommends a private 1-to-1 tutor – our tutors are qualified, friendly, experienced native speakers of Japanese based in London. Talk to headteacher Vanessa about your learning goals – click here for more info. We also have private tutors of English on IsshoniLondon.co.uk
Details
Starts On
02/03/2017 - 19:00
Ends On
21:00
Cost
£15.00
Event Categories