NHK WORLD-JAPAN: Dreaming of Great Hauls: Passing the Baton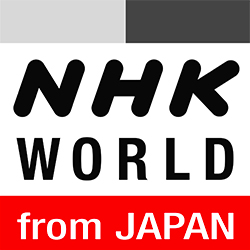 NHK WORLD-JAPAN is the international service of Japan's public media organization NHK. It provides the latest information on Japan and Asia through television, radio and online to a global audience.
---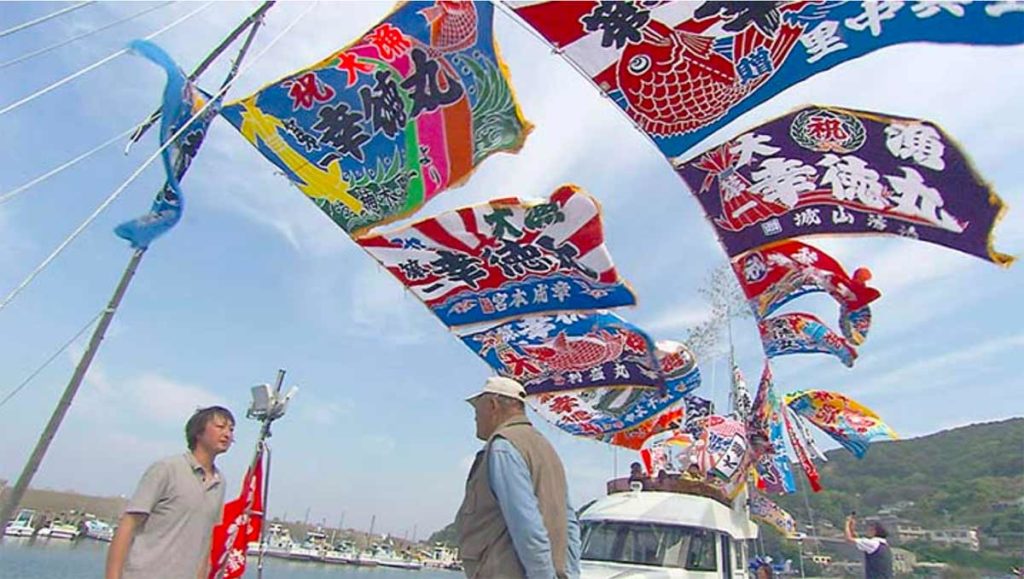 A dive into everyday life in a small fishing village, where a young man and woman work hard to bring back prosperity to their fast-aging community.

For ages in the small fishing town of Ijika, Mie Prefecture, all men became fishers and all women became Ama, divers who dive for seafood. But today, this town is suffering from a serious lack of successors. However, there are 2 young people who are determined to spend their lives out at sea. Aiko is a young woman who moved to the town 4 years prior from Tokyo to be an Ama diver. Shusuke, a young man who conducts fishing tours with his father, makes the bold move to build a brand-new boat. This program looks at how in Ijika, times have changed, but the townspeople's wish for great hauls has not.
https://www3.nhk.or.jp/nhkworld/en/special/episode/202011210810/

WATCH LIVE NHK WORLD-JAPAN:
https://www3.nhk.or.jp/nhkworld/en/live/
NHK WORLD-JAPAN Broadcaster's Eye VOD:
https://www3.nhk.or.jp/nhkworld/en/ondemand/
---
About NHK WORLD-JAPAN
https://www3.nhk.or.jp/nhkworld/en/about/
In the UK, NHK WORLD-JAPAN is accessible via Sky Guide (channel 507), Freesat(channel 209), Virgin media (channel 625) and tvplayer.
https://www3.nhk.or.jp/nhkworld/en/tv/howto/
You can also access the channel through Apple TV, and Amazon Fire TV. Offering programming focused on Asia, NHK WORLD-JAPAN is your window to Japan, Asia and the rest of the world.
An online and live streaming service as well as a VOD (video on demand) service offered on the website and from a mobile application give you access to NHK WORLD-JAPAN wherever you are and at any moment.
NHK WORLD-JAPAN VOD:
www.nhk.or.jp/nhkworld/en/ondemand/video/