Reclaiming Traditions of the Ainu People
Sponsored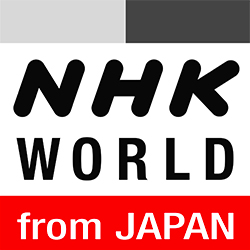 NHK WORLD-JAPAN is the international service of Japan's public media organization NHK. It provides the latest information on Japan and Asia through television, radio and online to a global audience.
---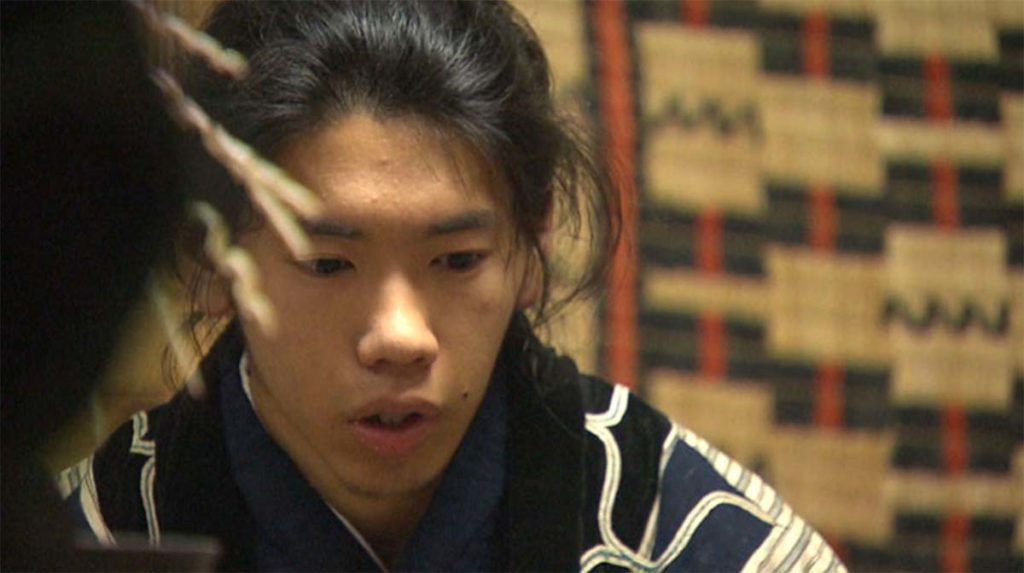 A young man rediscovers his Ainu roots through notebooks kept by his grandfather, and attempts to revive this precious cultural heritage.

The Ainu are an ethnic minority indigenous to Japan. Since their culture and language had mainly been passed down orally, much of their traditions and language have been lost or forgotten. Kuzuno Tatsujiro was an Ainu man who was called Ekashi, which means "respectable elder" in the Ainu language. To preserve Ainu culture for coming generations, he spent his life documenting Ainu traditions and language on about 100 notebooks. Now, about 20 years after Tatsujiro's death, his young grandson Daiki is studying the notebooks to reclaim the Ainu culture and keep it alive.
https://www3.nhk.or.jp/nhkworld/en/special/episode/202011150810/

WATCH LIVE NHK WORLD-JAPAN:
https://www3.nhk.or.jp/nhkworld/en/live/
NHK WORLD-JAPAN Broadcaster's Eye VOD:
https://www3.nhk.or.jp/nhkworld/en/ondemand/

---
About NHK WORLD-JAPAN
https://www3.nhk.or.jp/nhkworld/en/about/
In the UK, NHK WORLD-JAPAN is accessible via Sky Guide (channel 507), Freesat(channel 209), Virgin media (channel 625) and tvplayer.
https://www3.nhk.or.jp/nhkworld/en/tv/howto/
You can also access the channel through Apple TV, and Amazon Fire TV. Offering programming focused on Asia, NHK WORLD-JAPAN is your window to Japan, Asia and the rest of the world.
An online and live streaming service as well as a VOD (video on demand) service offered on the website and from a mobile application give you access to NHK WORLD-JAPAN wherever you are and at any moment.
NHK WORLD-JAPAN VOD: 
www.nhk.or.jp/nhkworld/en/ondemand/video/