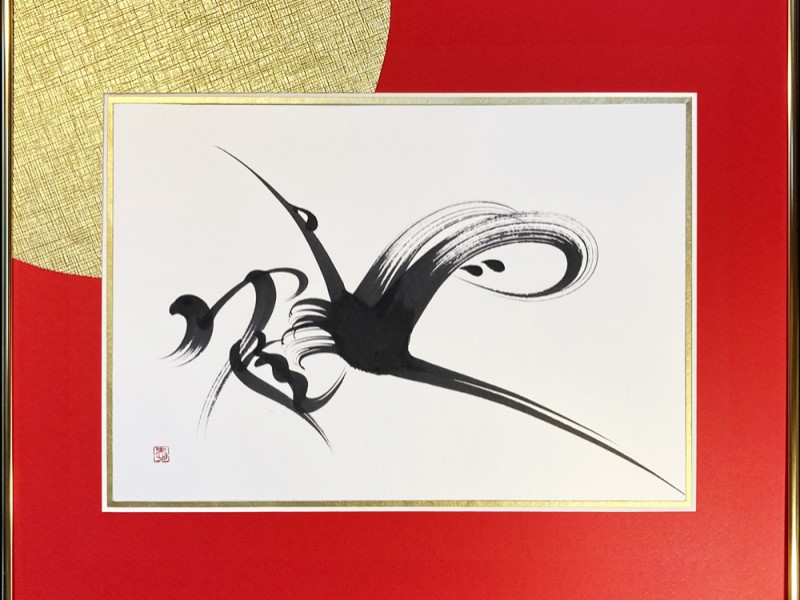 【6th – 21st April 2022】
Sway Gallery celebrates the cherry blossom season with the new exhibition "ARTIST vol.2" introducing the most recent works by Ai Suzuki and Yukiko the Witch. This time you can enjoy Suzuki's powerful yet sensitive brush strokes swinging mightily in her original artwork. Meanwhile, Yukiko the Witch has prepared a bunch of adorable earrings for her London fans, adorning Yukiko's perennially loved Hachiko-chan kitten!
Please note the exhibition is your last chance to see the intriguing Kuroko-chan series by Takeshi Yamao.
This compact exhibition will take place in the art section of Sway Gallery.
Participating Artists:
Ai Suzuki
Takeshi Yamao
Yukiko the Witch
EXHIBITION OPENING HOURS:
MON-FRI 11:00-19:00
SAT 12:00-18:00
SUN closed
Details
Starts On
06/04/2022 - 11:00
Ends On
21/04/2022 - 19:00
Event Categories