Japan's Best Friend: Dog Culture in the Land of the Rising Sun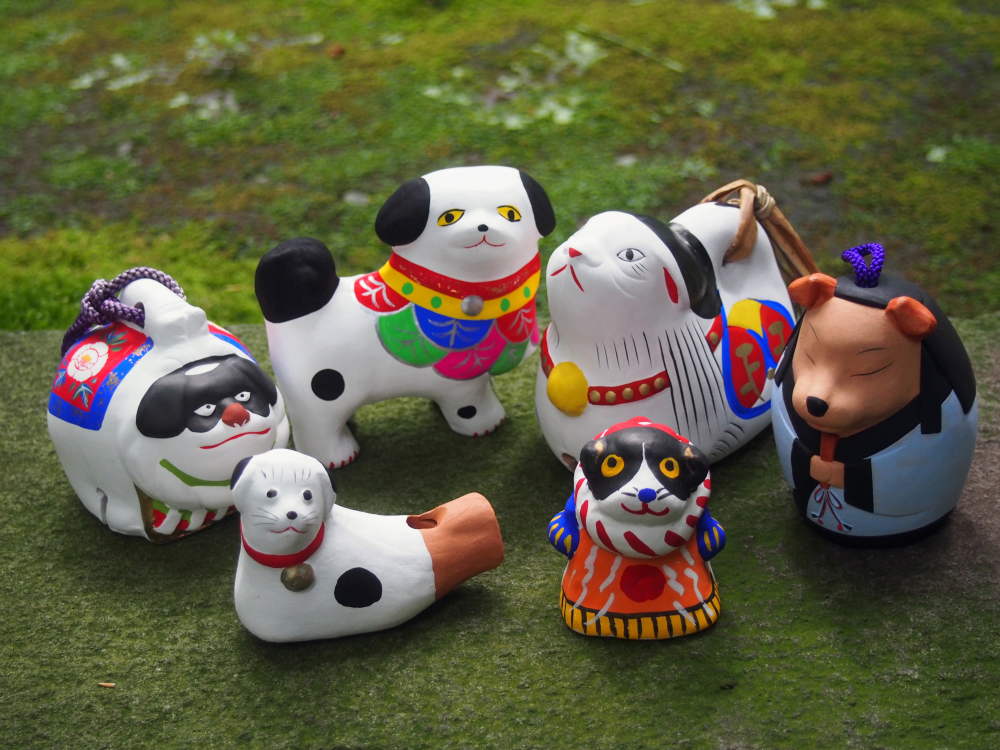 【8th – 31st March 2022】
This pop-up will be a release event for curator Manami Okazaki's new book, Japan's Best Friend: Dog Culture in the Land of the Rising Sun by Prestel, one of the world's leading publishers of art and design books.
The book is a quirky, nose-to-tail survey of Japan's love affair with dogs that explores why they have played such an important role in the country since ancient times, how they're represented in traditional and contemporary culture alike, and which breeds are most distinctly part of the canine craze.
From religious festivals and shrines that honor dog deities, to folklore, legends and icons, to famous art works, architectural projects, to movies, the book explores how dogs are represented in Japanese traditions, as well as the extraordinary lengths to which they are exalted within pop culture. From SONY's iconic dog robot Aibo, to the loyal Akita Hachiko, to Doge, the Shiba Inu internet sensation, readers are taken through some of Japan's most iconic canines and offers a  fascinating glimpse into the human-to-animal connection. This show will feature dog themed art and crafts from an array of creators.
Participants include:
Sofubi toy designer and illustrator Konatsu (WEBSITE / INSTAGRAM)
Designer and illustrator Nori Okawa (WEBSITE / INSTAGRAM)
Folk toy artisan and artist Beverly Maeda (WEBSITE / INSTAGRAM).
ABOUT THE BOOK AUTHOR:
Manami Okazaki is a journalist and researcher based in Japan. She has published twelve books on Japanese culture, including Kawaii! Japan's Culture of Cute, Kimono Now and Land of the Rising Cat (all published by Prestel). She holds a Master of Arts in Journalism from Columbia University. Her journalism has been featured in the Japan Times, Wall Street Journal, South China Morning Post, Guardian, Lonely Planet, Transit and other global media outlets. She is also a curator of Japanese folk craft exhibitions across the world. She has two rescue dogs and has written about animal welfare for over 10 years.
INTERESTING LINKS:
WEBSITE
INSTAGRAM
EVENT OPENING HOURS:
MON-FRI 11:00-19:00
SAT 12:00-18:00
SUN closed
Details
Starts On
08/03/2022 - 11:00
Ends On
31/03/2022 - 19:00
Event Categories