Feel the Heart of Japanese Kitchen Utensils: KAMA-ASA Pop-up shop at Sway Gallery London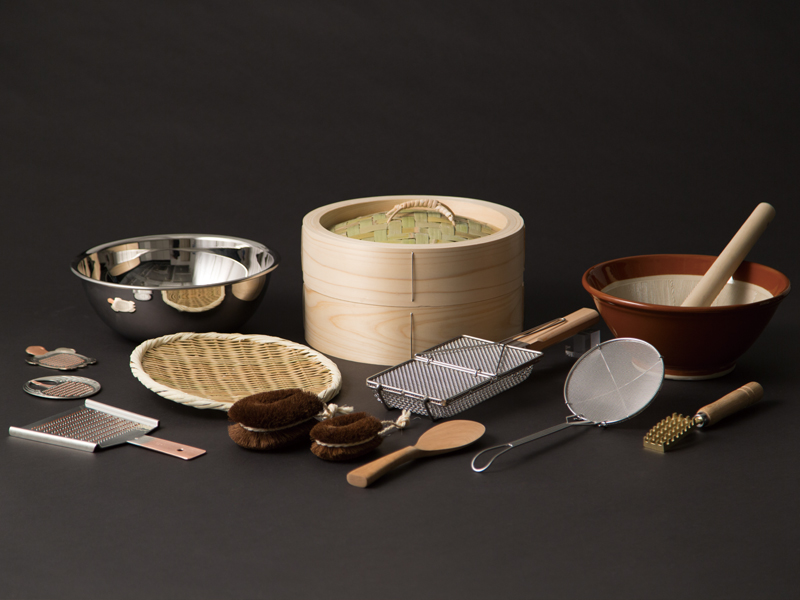 Feel the Heart of Japanese Kitchen Utensils
KAMA-ASA Pop-up shop at Sway Gallery London
DATES: 13th – 25th May 2019
OPENING RECEPTION: 13th May 2019, 18:00-20:00 (STRICTLY INVITATION ONLY; please contact us on info@sway-gallery.com if you wish to attend, including your details and profession)
Eventbrite: https://bit.ly/2Y5R6Eo
KNIFE SHARPENING CLASS
Booking essential, limited availability (max 4 people in a group)
Fee & Class dates: Please see our website for details http://london.sway-gallery.com
KNIFE SEMINAR
Limited space; advance booking essential
Seminar dates: Please see our website for details http://london.sway-gallery.com
KNIFE SHARPENING SERVICE
Professional sharpening can bring your blunted knife back to life!
Please bring the knife you wish to be sharpened to the Sway Gallery.
Fee: Starting from £10 (depends on material and condition)
Dates: 20th – 25th May
*First come first served basis
*Severely damaged knives or those made of a special material may not be accepted.
For the first time KAMA-ASA, originally located in Asakusa , Tokyo, is coming to London to introduce their Japanese kitchenware and tools, including knives, Japanese charcoal grill, kettles, Japanese kama pots, yukihiranabe قناع العسل والقرفة (aluminium cooking pan) and wasabi graters.
Just like in our shop in Tokyo, we will offer a sharpening knife services, as well as advise you on any tools you wish to purchase! You will be able to participate in one of the Japanese knife sharpening classes, led by the experienced Artisan Knife Master.
About KAMA-ASA
The KAMA-ASA shop first opened in 1908, and was founded by Minosuke Kumazawa in the famous Kappabashi in Asakusa. Kappabashi is an extraordinary 'kitchenware district', lined with several dozens of stores selling everything needed by restaurant operators, as well as cooking enthusiasts, with the exception of food. KAMA-ASA has catered to the needs of chefs for over a century and is now run by the 4th generation of Kumazawa family, who is continuing the tradition and the vision of the original founders.
OPENING TIMES:
MON-FRI 11:00-19:00
SAT 12:00-18:00
SUN by appointment (buyers only)