Gyudon on Chatsworth Road Market this Sunday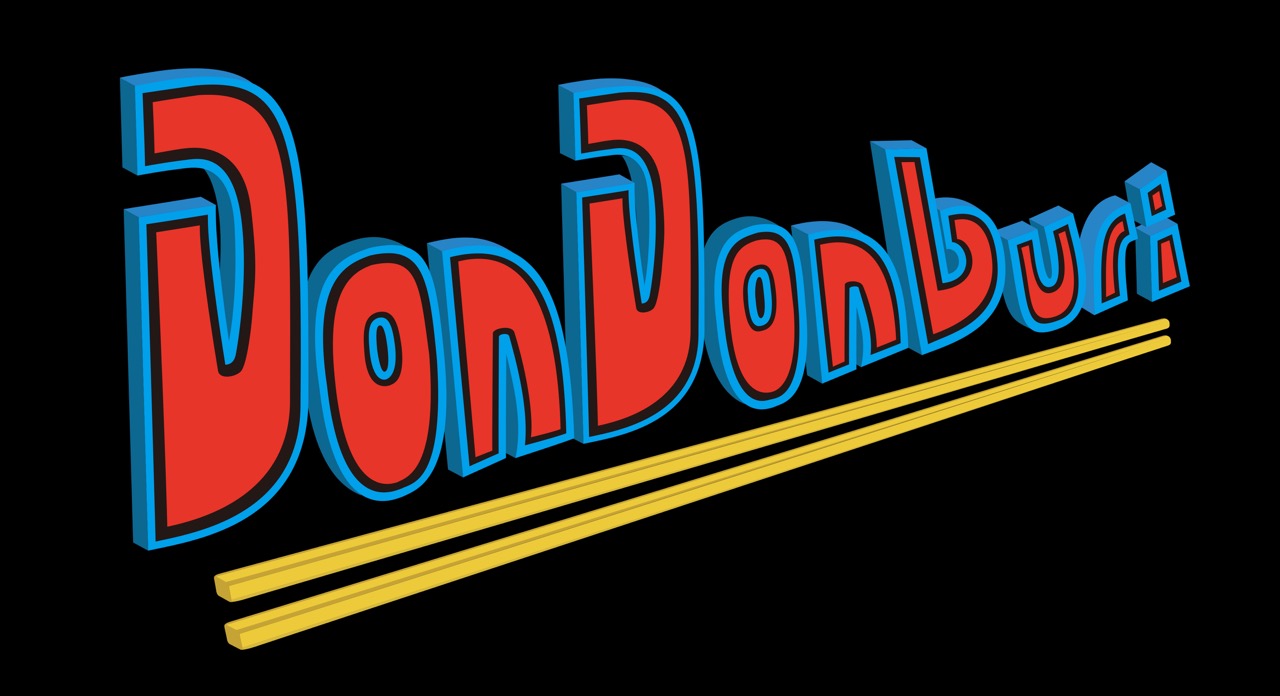 Authentic Gyudon to come back in Hackney this Sunday – by DonDonburi
"DonDonburi" is a donburi (hot food on rice) food stall company based in London. Having started its business last autumn, they have been providing authentic gyudon (beef on rice) bowls in their food stall in several locations in London, including breweries and festivals. Gyudon is one of the most loved comfort food in Japan, rivalling the likes of ramen and miso soup.
DonDonburi made their Chatsworth Road Market debut two weeks ago. One bowl of high quality rib-eye beef (thinly sliced just like you get in Japan!) and onions on steamed Japanese rice, in home-made dashi (stock), is served with condiments (benisyoga ginger, spring onion, shichimi chilli and sesame seeds). All this for only £6 – a special price they are offering as an introductory rate until gyudon becomes everyone's favourite like ramen is now, which can be very soon with DonDonburi offering high quality gyudon on your street! Take a vegan friend with you, even. Their Yasaidon (veggie version) is so yummy that meat lovers often ask for its recipe – daikon radish, deep fried tofu and mushrooms in kombu (kelp) dashi.
DonDonburi will be serving from 12.00 noon on Chatsworth Road Market (E5) this Sunday again, until about 4.00pm. For more info, visit the "DonDonburi" Facebook page. Nearest station: Homerton (Overground from Highbury&Islington)
"Super yummy food, would certainly recommend!" – Polly, a customer
TimeOut recommendation by Kazuko Hohki: The DonDonburi food stand in Hackney uses high-quality meat and dashi (stock) to make delicious gyu don (beef on rice) and vegetable don.
Details
Starts On
13/08/2017 - 12:00
Ends On
16:00
Cost
£6.00
Event Categories