Paavo Järvi – NHK Symphony Orchestra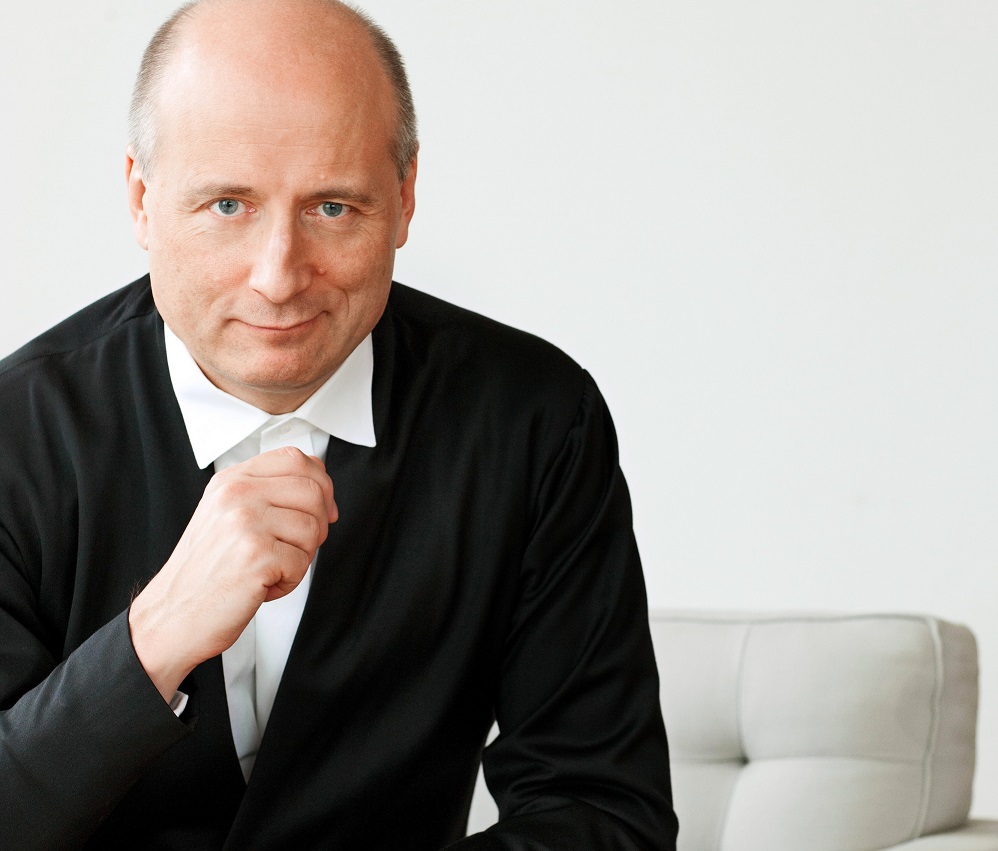 The NHK Symphony Orchestra Tokyo will have its European concert tour from late February to early March, 2017 performing in seven cities in six countries: Germany, Luxembourg, France, the Netherlands, the UK and Austria. The tour marks Paavo Järvi's first overseas concert tour with the orchestra since becoming its Chief Conductor. In London, they will perform Requiem for Strings (1957) by one of the most renowned Japanese composers, Toru Takemitsu on the 6th of March.
We are pleasure to offer special 10% off discount code which can be used to book a ticket online (valid for £65 / £50 / £35 seats) exclusively for our readers. Please let us know via FB direct message or email to zoomjapan@a-concept.co.uk and we will let you know the code.
Details
Starts On
06/03/2017 - 19:30
Event Categories