The art of watching sumo 2021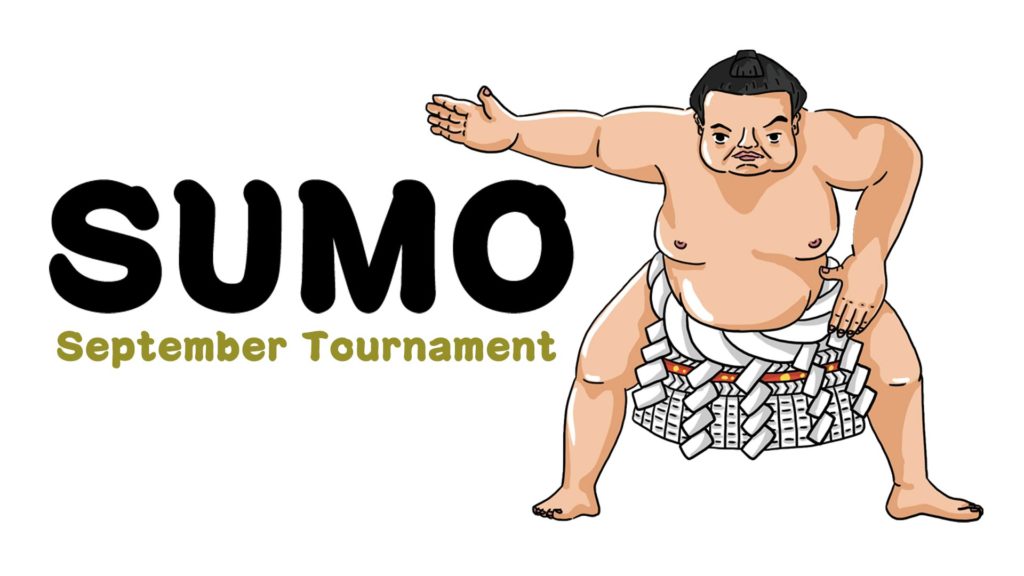 2021 is proving to be a year full of surprises and sumo has also had its fair share. The year began with a new champion, Daieishô, a contender few people thought would win. But his results have been less than brilliant since his triumph in January.
The legendary yokozuna (Grand Champion) Hakuhô made an unexpected return. Although he had already announced his retirement after missing all or part of the previous six tournaments due to injury, the greatest sumo champion ever won his 45th title with a perfect score – considered an incredible feat by everyone, even the protagonist.
But the real tour de force was produced by Terunofuji. This huge man from Mongolia had been forced to withdraw numerous times as a result of knee injuries. The ruthless grading system that counts every day missed as a defeat, plunged the former champion from ôzeki to jonidan, the second lowest division in sumo! However, after recovering from surgery, his thirst for victory has taken him to the pinnacle of this sport.
The September Tournament
From Sunday 12th to Sunday 26th September 2021
In September, unfortunately, Hakuhô will be absent from the tournament due to reported Covid cases in his stable. As for Terunofuji, he will be taking his first steps as yokozuna, making him the 73rd Grand Champion in 250 years. All eyes will be on this 184 kg giant of a man!
To be sure not to miss anything, visit the NHK WORLD-JAPAN website, where edited highlights will be broadcast.
Yohann Valdenaire
Illustration: POSTICS