No.100 [TREND] All about fermentation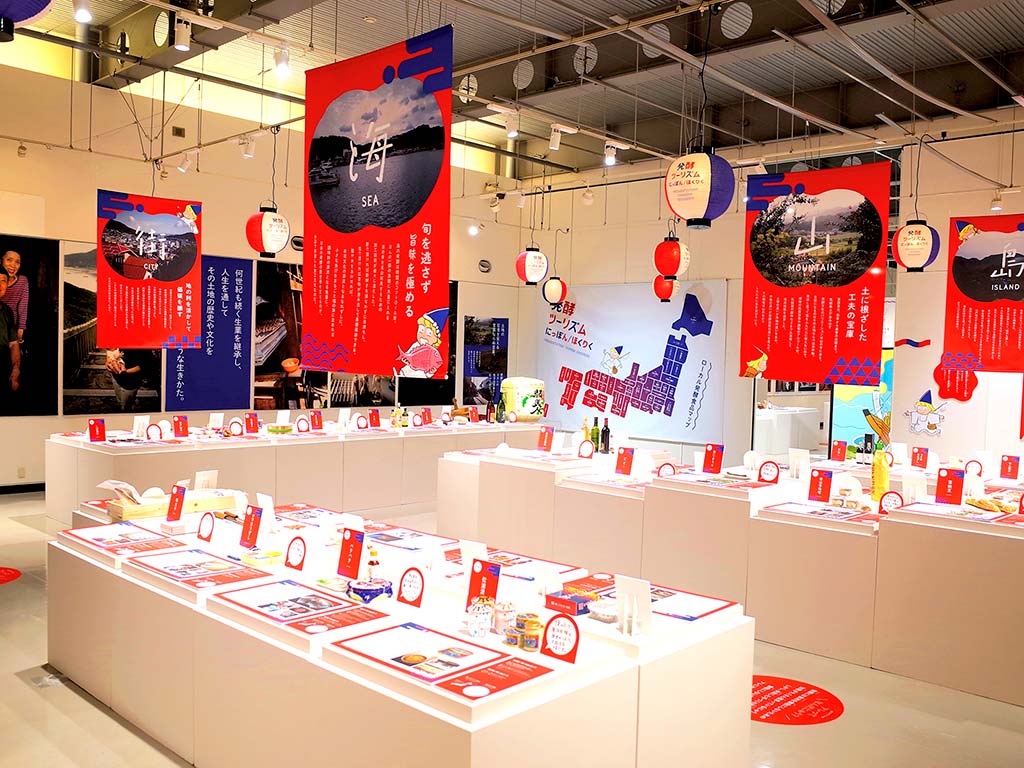 Ogura Hiraku believes so strongly in its benefits that he has developed tourist projects based around the process.
Fermentation tourism? This is the concept proposed by Ogura Hiraku (https://hirakuogura.com), who calls himself a "fermentation designer". An anthropologist by training, this 38-year-old Japanese man is at the origin of Hakko Department (literally "fermentation department store"), consisting of a shop selling fermented produce, a bookshop and a restaurant. He has also produced several publications such as Nihon Hakko Kiko (The travel log of fermentation in Japan), in which he lists different methods of fermentation practised around the Archipelago, some on the verge of disappearing. This autumn, this passionate enthusiast set up a project called "Hakko tourism", tourism based around the process of fermentation, focusing on the Hokuriku region (bordering the coast of the Sea of Japan where the prefectures of Niigata, Toyama, Ishikawa and Fukui are located). The project is centred around a core exhibition, which explains the fermentation culture of Hokuriku, and smaller exhibitions in shops in each region where you can buy fermented products over the counter. In addition to the exhibitions, you can take part in workshops and trips on the theme of fermentation, and, thanks to the participation of a Japanese railway company, visit inns serving traditional food, as well as manufacturers of sake and miso, wine, cheese or even farms producing rice for sake.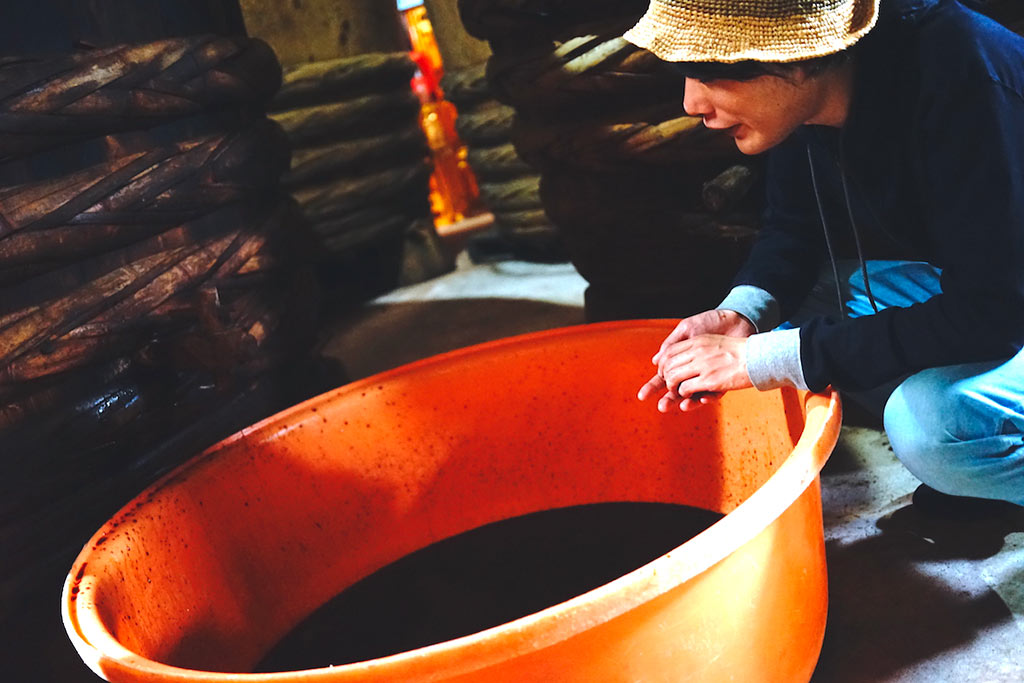 Ogura Hiraku describes how the number of customers visiting Hakko Department rose during the pandemic. According to him, the Japanese are very concerned about their health. He is also aware that, especially among young people, there is a real interest in the fermentation phenomenon itself, beyond merely wanting to eat good quality products. The younger generation consider fermentation to be "cool", and there is a rise in a kind of fermentation "pop culture" in Japan. But behind it all lies the search for a new way of living: An alternative and ecological approach for present-day society with a renewed emphasis on the local and a slower pace to life.
The unique feature of this fermentation tourism is that it encompasses several areas. It is not simply an exercise in promoting fermented products or an exhibition where you can just learn about the history and culture of fermentation in an abstract way, but you can actually "live" the experience by visiting the factories and talking with the producers, artisans and cooks. It is not a municipally-run enterprise either, but a private initiative not limited to a single geographical location, with which regional stakeholders and organisations can become involved. For years, agritourism has been fashionable in many countries, as has an interest in fermentation, but tourism based around this theme, which is still a new and unknown subject for many people, has rarely been seen.
The word "designer" is being used more and more to define a profession that gives form (either concrete or abstract) to an idea. In this respect, we can say that this is truly a "design", maybe even a new movement created by Ogura Hiraku.
SekiGuchi Ryoko