No.99 [TASTE] A return to favour for shoyu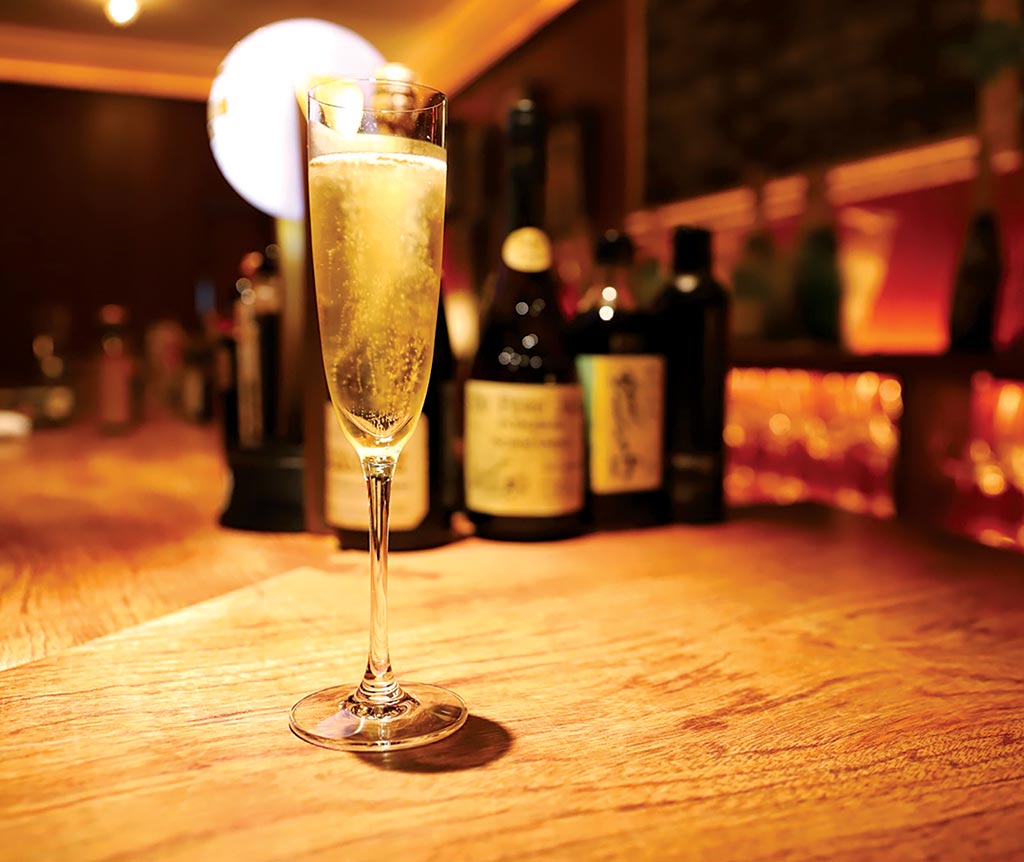 The commitment of small-scale producers is succeeding in attracting new customers.
There's not just one kind of soy sauce. Besides the five main types that are identified according to which production methods are used and the ingredients they contain, there's a multitude of different tastes and flavours. Just like olive oil in Italy, every Japanese village used to make its own soy sauce, and no one dared taste what their neighbours produced. At one time, it was even jokingly said that the choice of soy sauce used to be a source of contention between couples from two different regions. But times have changed. Now, the Japanese are not only aware that there are a great many varieties of soy sauce but are eager to try them.
Today, many brands have different kinds on offer. The Shokunin Shoyu brand (artisan soy sauce), brand, for instance, travels the length and breadth of Japan to visit the four-hundred plus small-scale producers to select around a hundred varieties. It then repackages them into small 100 ml bottles to encourage customers to try different kinds or give them as gifts. Their shop also sells freshly extracted raw soy sauce that has not undergone high-temperature pasteurisation, so it must be stored in a cool place. You can also bring along your own container to buy as much as you want. Bar Flute Flute in Osaka offers its own daring blend of soy sauce and champagne. There's a choice of more than 90 kinds of soy sauce and around forty different champagnes. To accompany this new type of cocktail, you can choose six different kinds of soy sauce to pour over mozzarella or around twenty to try with a dish of cooked rice mixed with raw egg and soy sauce – the very popular tamago kake gohan.
But why has this become so fashionable? First and foremost, it is because of the increasing interest of young Japanese in preserving the values and products of their traditional cuisine. It could also be that the widespread availability of industrially-produced condiments has blunted Japanese taste buds and has paradoxically led to some people "rediscovering" their regional soy sauces. Or, it could even be that, despite the extra expense, they are open to buying artisan soy sauce because they are not consuming as much as before on a daily basis. Perhaps, today, soy sauce is considered only as important as olive oil or spices from abroad?
But it would be wrong to presume that soy sauce has always been central to Japanese cuisine. For a long time, it was a scarce and unobtainable commodity for many Japanese people. In Makkura (Pitch Black), Morisaki Kazue's first book, he depicted Kyushu in the first half of the 20th century when even the soy sauce manufacturers were unable to use it every day as it was so expensive. It was thanks to industrialisation that it became a staple in every Japanese home. But, today, the time has come to go back to its beginnings to appreciate all the subtleties of the different flavours that this unique sauce can offer us.
Sekiguchi Ryoko