No38 [Talent] 'Cherchez la femme'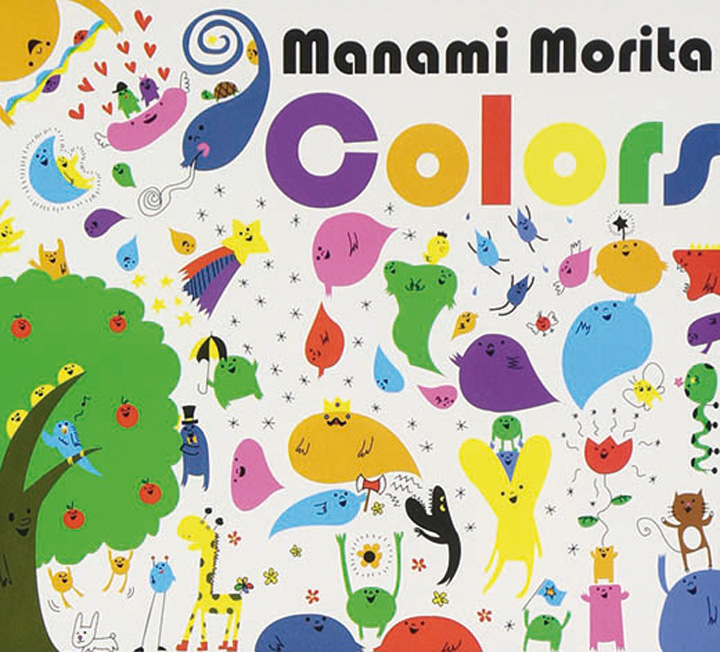 Of course, jazz is not just a man's world, so here is an overview of the most renowned Japanese women involved in the genre.
When one thinks of music, women and Japan together, most of the time it's the names of Kyary Pamyu Pamyu or the members of AKB 48 that come to mind, stars of Cool Japan whose names you're probably tired of hearing, especially as they don't seem to be inspired much by actual music. To write off the feminine music scene as just these young women who dominate the sales of discs in the archipelago is, of course, a little over simplistic. There are many female musicians who deserve to be in the spotlight for their incredible talent. Among them, a few are forging a path in the world of jazz, and they are starting to gain recognition. One can mention 20 year old Terakubo Erena whose talent for the alto saxophone caught the famous Watanabe Sadao's attention back when she was still a teenager. Born in Hokkaido, her nickname is North Bird, also the title of her first album (2010), and she has worked with legends such as Kenny Barron and Ron Carter on her last two albums: New York Attitude (2012) and Burkina (2013). Her style takes us to another plane, light and relaxing, perfectly suited to when you're looking forward to a restful evening after a busy day. Pianist Uehara Hiromi however, is much less "calm". There's no doubt she's one of the most talented musicians of her generation, and her international success is confirmation enough of the quality of her performances. Hiromi, which is her stage name, also owes her popularity to her concerts, during which she gives off such energy that no-one is left unmoved. She has recorded a dozen albums that are all good to listen to when you're in need of a pick-me-up. Another pianist, Morita Manami, has made a breakthrough in these last few years, thanks to her desire to experiment. Her first album, Colors, released in 2009, received immediate praise from critics, and she became well-known outside jazz circles when one of her pieces was chosen by TV channel Asahi for the opening credits of their news broadcast. The great sensitivity she displays in her latest release; When Skies Are Grey (2012), somehow echoes masters like Brad Meldhau.With these examples, it's no longer possible to just mention the insipid 'made in Japan' idol pop stars when you are asked about music and women in Japan.
G. B.