No.106 [FOCUS] Nothing but a stay at an inn will do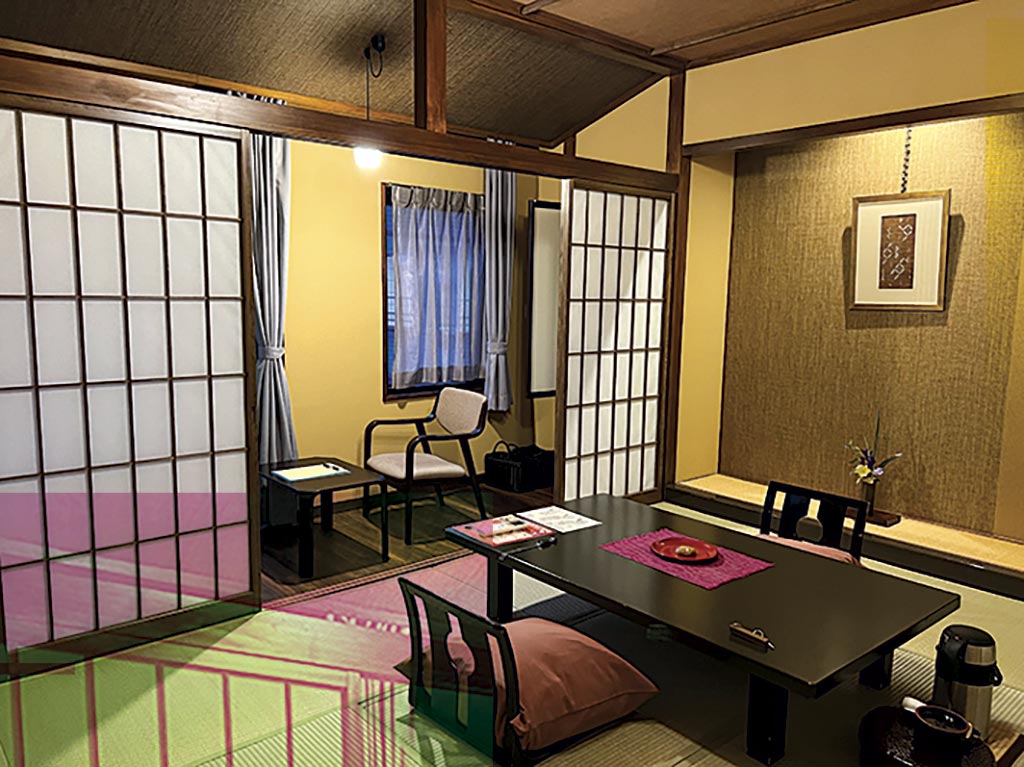 Visiting Japan without spending a night in a ryokan is a mistake you should not make.
Never without a stay at a ryokan (traditional Japanese-style inn). That is how I could describe my numerous trips around the Japanese archipelago over the past four decades. It would be like a foreign tourist visiting France without having at least one coffee at a pavement café. Just as a coffee may sometimes cost you up to £8.50 depending on the city or your choice of district, one overnight stay can cost four times as much at one ryokan as another depending on its location, the time of year or the day of the week. Of course, it is more expensive than a night in a regular hotel, but it is an experience that transforms a trip into an unforgettable memory, as the few hours spent in this place will awaken all your senses.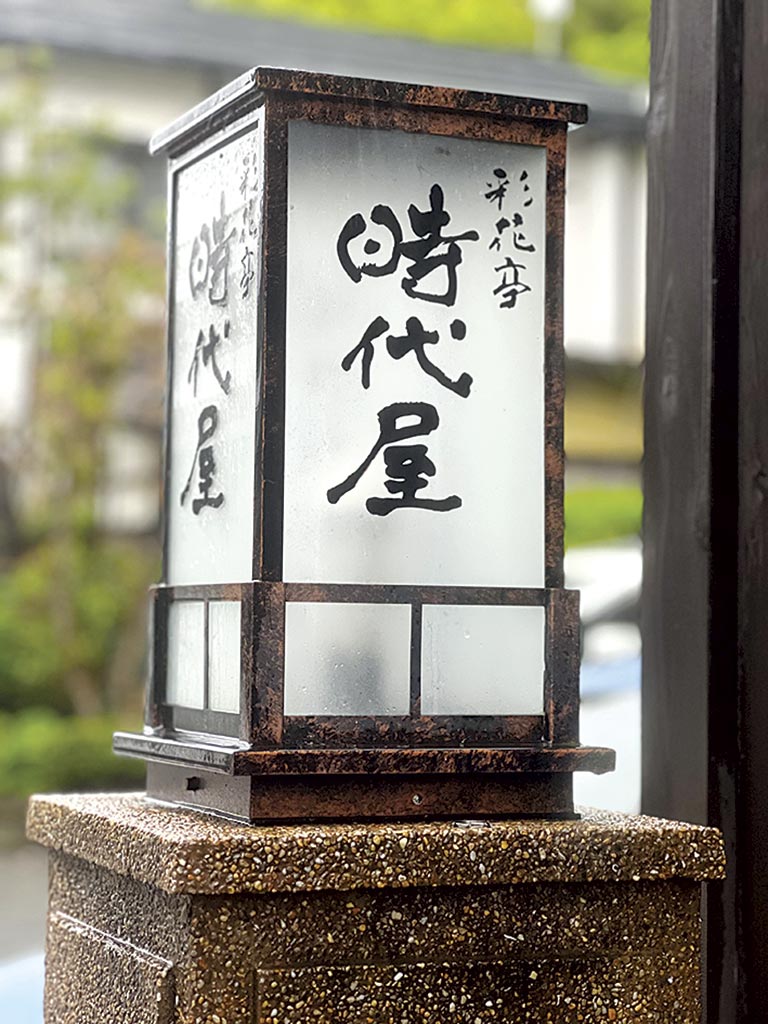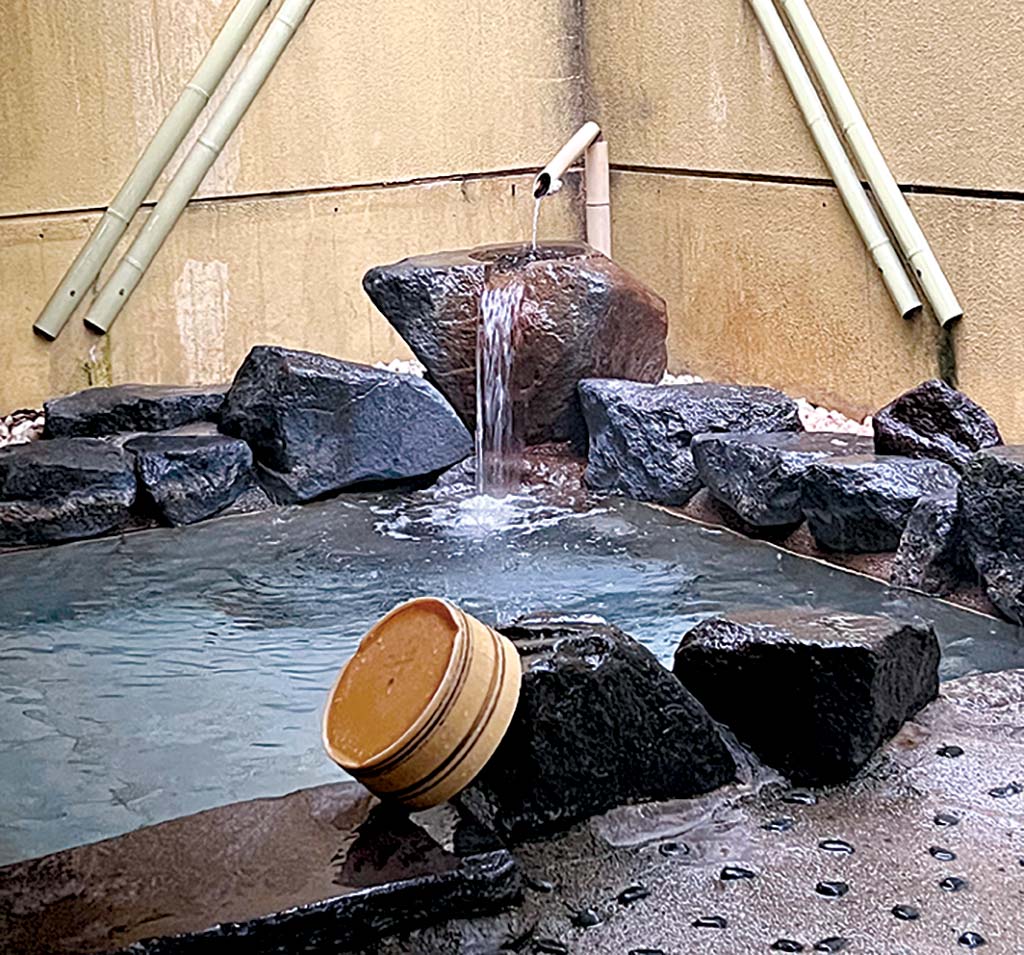 With good reason, the importance of Japanesestyle hospitality is stressed to justify staying at a ryokan. The term "omotenashi", which became popular in 2013 when Tokyo was selected to host the Olympic Games, is often associated with the quality of service in those establishments where the staff take great care of their customers and anticipate their every wish. This is obviously important, but it is not the deciding factor. After all, many regular hotels offer their clients customised service, but unless you are staying in an exceptional establishment, you will not be left with lasting memories. On the other hand, I can cite numerous ryokan where I have spent a single night, yet which personality has given meaning to another Japanese expression "ichi-go ichi-e", which can be translated as "a once-in-a-lifetime encounter". It is interesting to note that this expression originates in the tea ceremony, in whose ritual participants are required to be completely immersed; to be present in body and spirit in order to appreciate it fully. For me, a stay in a ryokan resembles this unique and powerful moment because this hands-on experience includes opportunities to meet other people.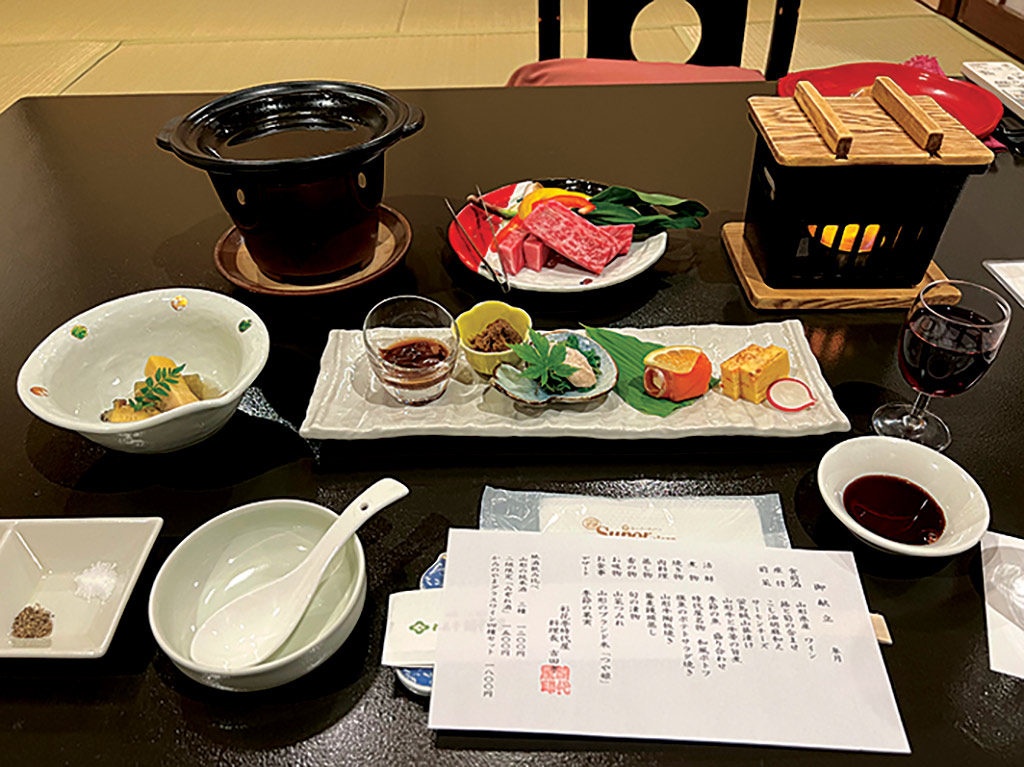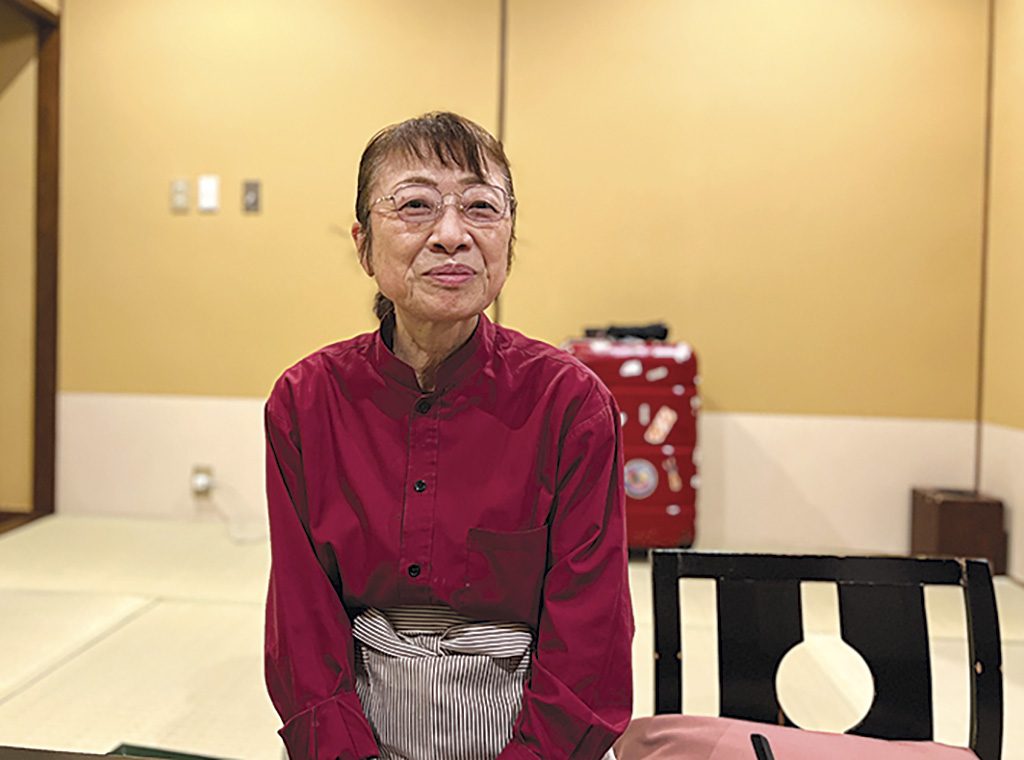 During my last trip to Japan, I visited Kaminoyama Onsen, a spa resort in Yamagata Prefecture in the north-west of the country. After some research, I chose the Saikatei Jidaiya inn (9-5 Hayama, Kaminoyama, tel. 023-672- 2451, https://saikatei-jidaiya.jp) situated 2 kilometres from the station. The minute I entered the inn, after making sure to remove my shoes, I was enveloped by that sense of well-being that always greets you in the best of these quintessentially warm and welcoming places. Welcomed by the okami (landlady / general manager) who knows how to put you immediately at ease and led to your room by a nakai (member of staff / female waitress) who will always be on duty, you enter a space where all your senses are stimulated. What a pleasure to experience the characteristic smell of tatami as you enter the room, as well as the softness of the futon! If you add to this the time spent eating and bathing – the Kaminoyama Onsen waters have been famous since the 7th century – my stay in the Saikatei Jidaiya Inn confirmed my rule for the perfect journey to Japan: nothing but a visit to a ryokan will do!
Odaira Namihei