No47 [Pottery] Mashiko-yaki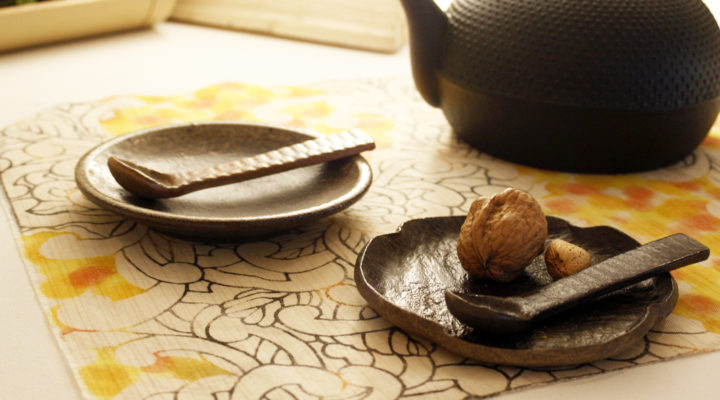 The pottery village of Mashiko was the most important site of the mingei folk art movement of the early 20th century. although they do not have the centuries of history behind them that other Japanese pottery centres do, today's makers of mashiko-yaki adhere to one of the most powerful aesthetics in ceramics. The earth coloured shades of the glazes, gentle lines and deep appreciation of simplicity reflect the outlook of the original innovators of the mingei style: Shoji Hamada and Bernard leach. Their revival of a folk tradition created something new, and this spirit lives on in the pottery created in mashiko today. situated north of Tokyo, the village has an entirely different landscape and an intimate connection to the land. This connection can be celebrated when local sake is paired with Mashiko guinomi (small cups), and just such an opportunity can be had at the wagumi design shop in London this coming January.
RYOKO MUTASONO
BIO
Ryoko Mutasono, Manager of wagumi
Unit1.08 OXO Tower Wharf, Bargehouse Street, London SE1 9PH U.K.
Tel: +44(0)20-7928-1427
www.wagumi-j.com