October's focus is on Aomori on NHK WORLD-JAPAN
NHK WORLD-JAPAN program
Meet the Beat of the Far North
October 22 (Fri.) 18:45 UK Time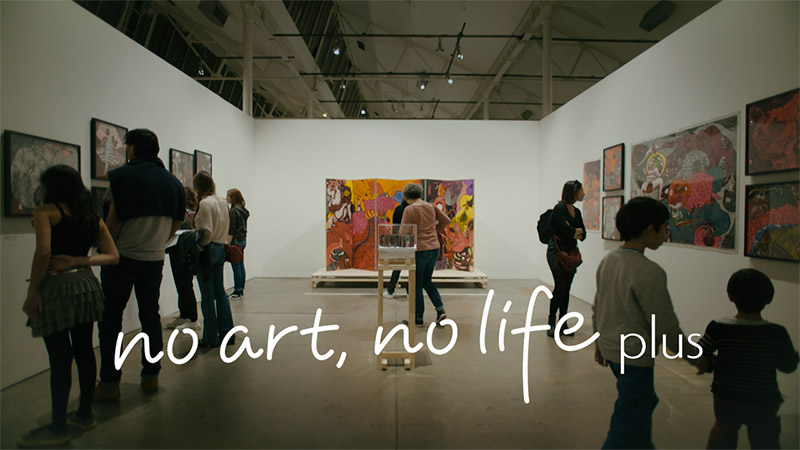 Tsushima Koya, Aomori
Outsider artists like Tsushima Koya are gaining recognition around the world. Although he creates mainly for himself, others have taken notice. See how these artists live and work.

October 24 (Sun.) 19:10 UK Time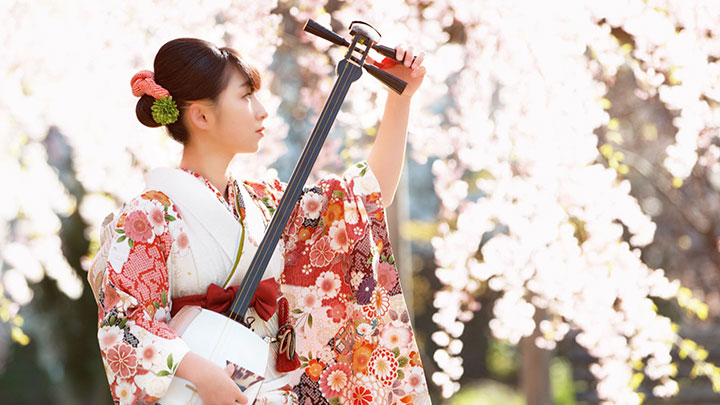 The Tsugaru Shamisen is a stringed instrument named after the region where it was developed in Aomori Prefecture. As one of the snowiest places in the world, harsh Tsugaru winters are said to have given rise to a unique sound that is both energetic and sorrowful. Through 2 leading young performers of its repertoire today, explore the history of the region against the delicate and dynamic scenery of Tsugaru, and a captivating soundtrack. An invitation to the fascinating world of Tsugaru Shamisen.
October 30 (Sat.) 18:25 UK Time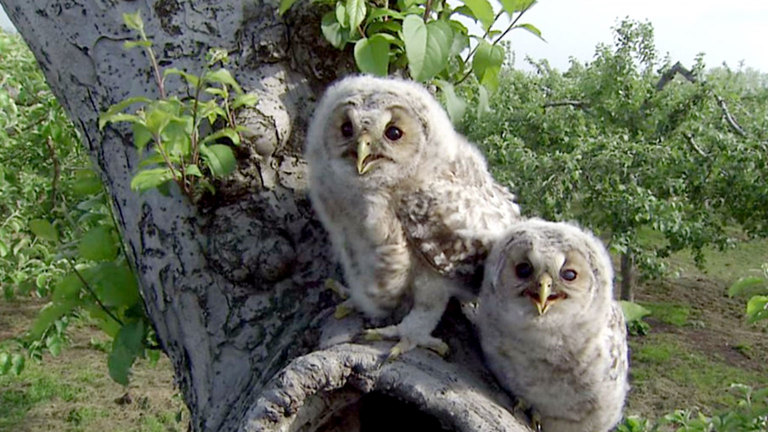 TFar-Sighted Tie-Up — Owl, Japan
The Tsugaru Plain in Japan's Aomori Prefecture is the top apple producing region in the country. But a menace threatens these succulent treats. Voles wreak havoc by gnawing at and destroying the trees. In response, farmers have begun building "owl houses" to attract the pesky rodent's natural predator. Our cameras capture the night hunter in action both in the orchards and in their man-made nests raising their adorable young. "Owl" is well with this win-win, far-sighted fruit-bearing tie-up!
October 31(Sun.) 18:10 UK Time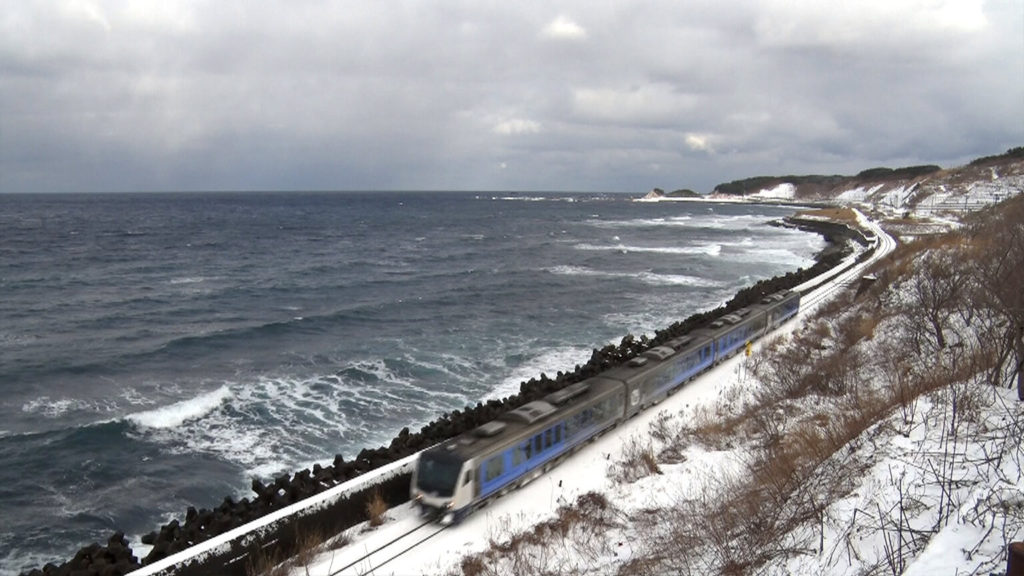 The Passage of Time in the Snowy North
Traverse the sublime winter wonderland in the northern reaches of Honshu on local lines. Tsugaru Railway is famous for the coal-fired stove on its train. Wonder at the rugged coastline along the Sea of Japan on the JR Gono Line. The Konan Railway is a lifeline for local residents. Visit the old temples, sake breweries, and wooden buildings designated as important cultural properties, and savor the local dishes. Enjoy a slow journey through tranquil snowscapes and sense the passing of time.
—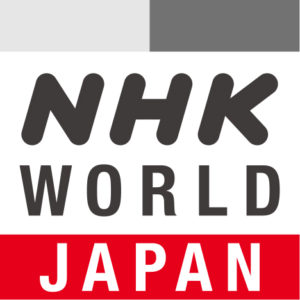 About NHK WORLD-JAPAN
https://www3.nhk.or.jp/nhkworld/en/about/


In the UK, NHK WORLD-JAPAN is accessible via Sky Guide (channel 507), Freesat (channel 209), Virgin media (channel 625) and tvplayer

You can also access the channel through Apple TV, and Amazon Fire TV. Offering programming focused on Asia, NHK WORLD-JAPAN is your window to Japan, Asia and the rest of the world.

An online and live streaming service as well as a VOD (video on demand) service offered on the website and from a mobile application give you access to NHK WORLD-JAPAN wherever you are and at any moment.

NHK WORLD-JAPAN VOD:
www.nhk.or.jp/nhkworld/en/ondemand/video/
—