No66 [IN THE EYE OF ERIC RECHSTEINER] Toyosu Market, Tokyo, Koto district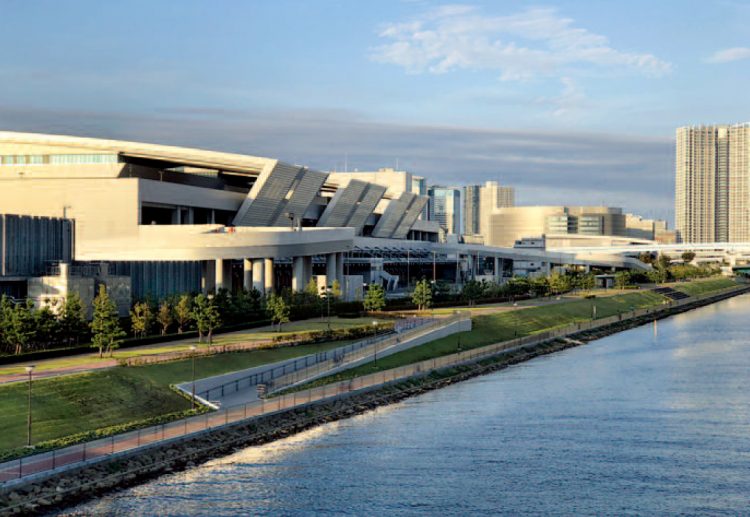 the world-famous tsukiji Fish market has closed down to make space for redevelopment linked to the olympic Games. it has moved into more modern premises in the new location of toyosu. this move was not without difficulties due to the numerous delays as a result of work to remove contaminated soil from the new site. its official opening finally took place on 11 october.
Economy / Gambling on selective immigration
The government wants to introduce draft legislation as soon as possible to allow in more migrant workers to help counteract shortages in the workforce. It could be in place by April 2019. A new visa would permit immigrants with lower qualifications than usually required to come to work in Japan for a period up to 5 years.
Politics / A token reshuffle
On his re-election as leader of the Liberal Democratic Party, which allowed him to remain as Prime Minister, Abe Shinzo undertook a complete reshuffle of his cabinet. Although he supports the idea of giving women a larger role to play, there's only one in his new team. Katayama Satsuki has been put in charge of regional revitalisation and gender equality.