IN THE EYE OF ERIC RECHSTEINER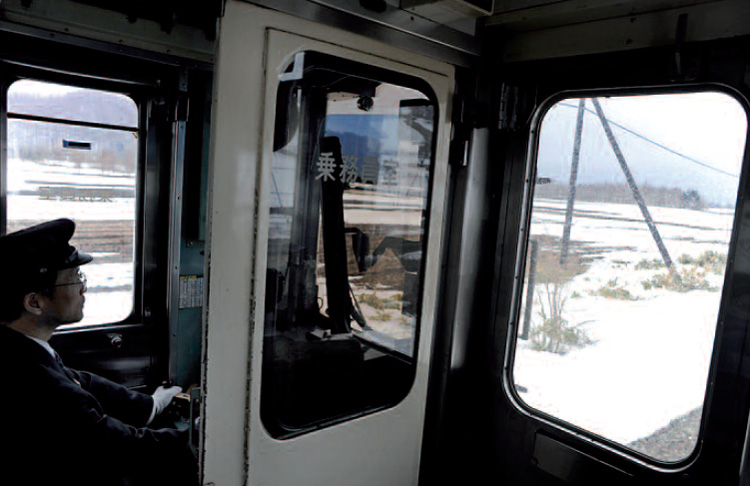 © Eric Rechsteiner
JR Senmo Line, between abashiri and kushiro
This is one of the most pleasant railway journeys in Hokkaido. After leaving Abashiri, the train runs beside the Sea of Okhotsk as far as Shiretoko Shari. Whatever the season, it's worth spending some time at the little station at Kitahama to enjoy a moment of sheer pleasure. Then the track descends towards Kushiro, allowing you to stop at the Kawayu Onsen to make the most of both the landscape and the hot springs.
Military aircraft on etorofu
Claimed by Japan and occupied by Russia since 1945, the issue of the four disputed islands of the Northern Territories remains a source of tension between the two countries. The decision by the Russians to authorize the deployment of military aircraft at etoforu's civil airport should not change matters, even though prime minister abe dreams of jointly administering the islands with Putin.
A bridge linking Sakhalin island
Last September, the Russian deputy Prime minister igor Shuvalov suggested during an international forum that Japan should consider eventually building a road and rail bridge between the city of wakkanai, in the northern part of Hokkaido, and the island of Sakhalin. it would strengthen trade and tourism between these two regions, both of which need to become more open.