No40 [Cooking] Minced soy chicken with ginger, egg and garden peas on rice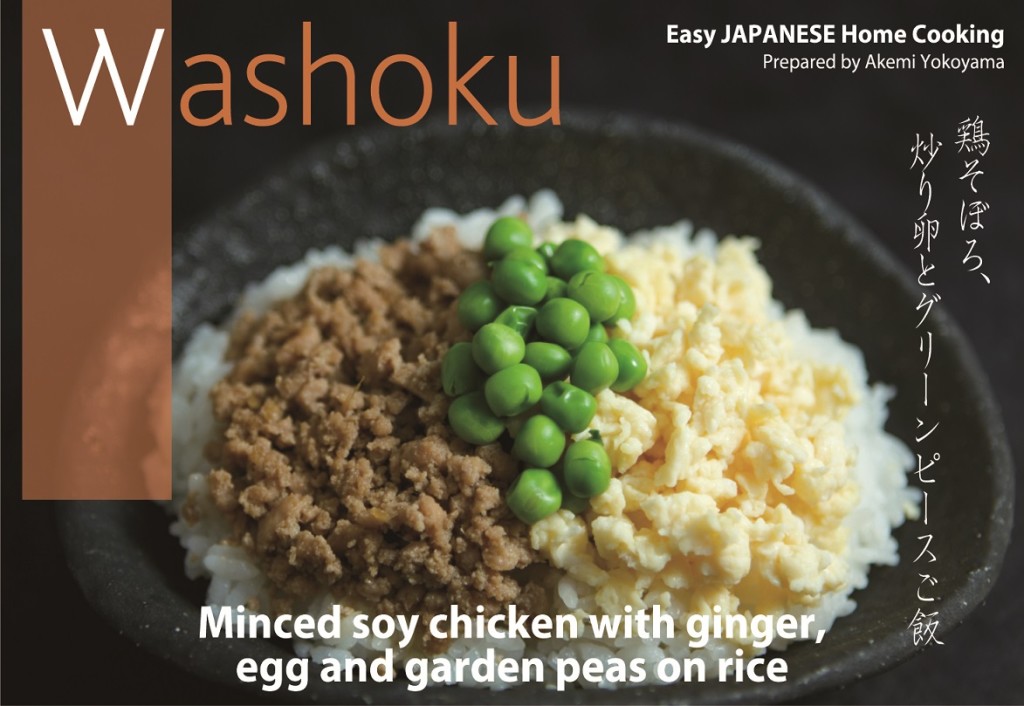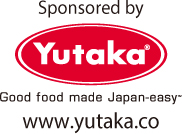 Minced soy chicken with ginger, egg and garden peas on rice
This is my all time favourite recipe for bento lunch boxes, particularly if you have a rice left over that needs using up, but it also serves as a perfect dinner. Be patient when you cook the chicken, as you, you must stir continuously until it absorbs the sauce and becomes dry. The balanced intensity coming from the ginger and soy sauce are perfectly softened with the fluffy scrambled egg. This wonderful combination will certainly leave you wanting more. You can also replace the chicken with minced pork for a richer taste.
For the Soy Chicken
2 Tablespoons Yutaka Soy Sauce
2 Tablespoons Yutaka Mirin
200g Minced Chicken
2 Tablespoons Ginger, Finely Chopped
2 Tablespoons Sugar
200ml Water


For the Egg

2 Eggs
1 Tablespoons Yutaka Mirin
A Pinch Of Salt
2 Teaspoon Cooked Garden Peas
300g Cooked Rice (Cook 130g Sushi Rice as pwe the manufacturer's instruction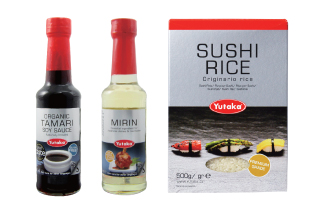 1. First whisk the eggs in a bowl, while adding in the mirin and salt, then cook in a small non-stick frying pan over a medium to high heat, continuously stirring for 2-3 minutes. Stop cooking once the eggs are firm and crumbly.
2. Place the chicken, ginger, soy sauce, mirin, water and sugar together in a frying pan and cook, while stirring frequently, until the chicken becomes dry.
3. Serve the chicken and egg together with garden peas on a bed of warm rice.
Prepared by Akemi Yokoyama