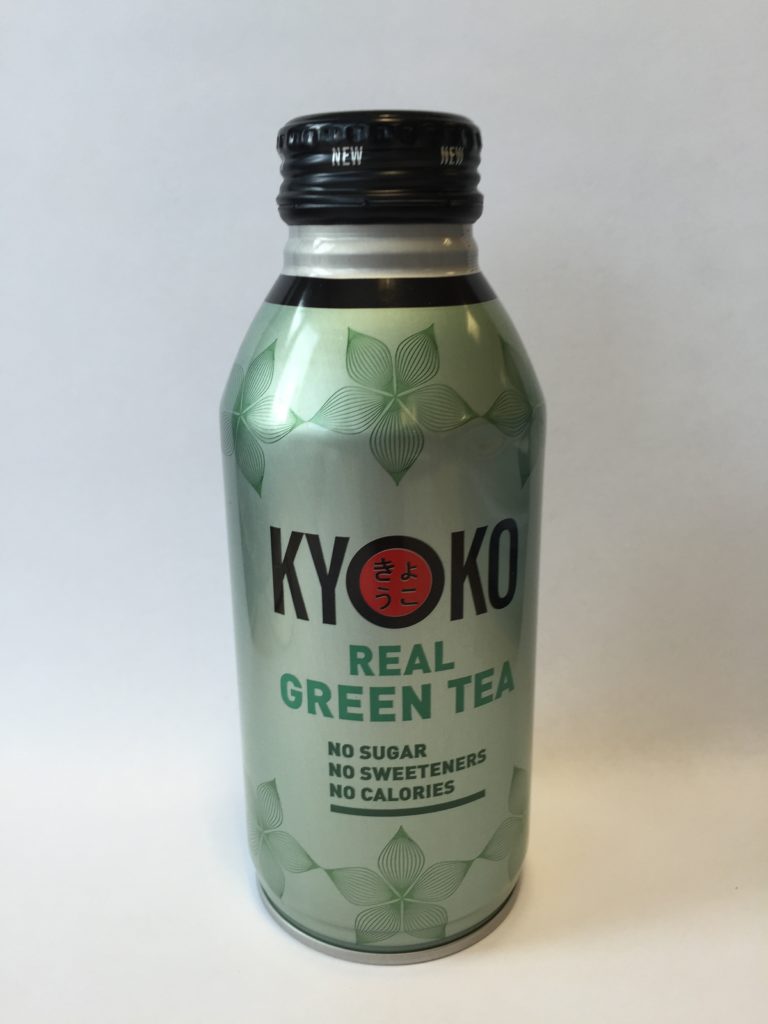 There is more to the deep-rooted popularity of ryokucha drinks than just their health benefits.
It was around 30 years ago, in 1985, when the ryokucha green tea often drunk at home in Japan was first sold in cans. At first there was apparently a backlash and the drink struggled, with people wondering why they had to pay to drink something so common in this way. However, the canned tea eventually became a hit as the perfect accompaniment to a bento boxed lunch, going on to become the most popular cold beverage in the land. Even now we still see the release of more and more new drinks based on tea. The traditional way to drink ryokucha is without milk or sugar, and that stays the same even when you get your tea out of a can. It goes without saying that this also means ryokucha contains no calories. With the recent popularity of matcha (specially grown tea leaves made into a fine powder) here in the U.K., it has become well known that green teas contain antioxidants which aid with weight loss and slow the ageing process. This has attracted much attention to the drink.
So some may think that a drink sold on its excellent health benefits would taste foul, but that is totally not the case with ryokucha. The mild and clean taste that comes through when special attention is paid to the water temperature not only goes down like a dream but also refreshes the palette and enhances the flavour of food. Able to be enjoyed hot or cold, it obviously complements Japanese food perfectly, but ryokucha is also a sterling all-rounder that goes well with all kinds of cuisine.
The spirit of the elegant tea ceremony created in the 16th century is summed up in a philosophy of cutting away and leaving out the unnecessary for an aesthetic of simplicity and tranquility, described in tea circles using the term "jyaku". This philosophy aims to bring out individual defining characteristics by thoroughly stripping away ephemera and adding nothing more to base forms. It is an aesthetic that has a great and renewed appeal in the hightech and chaotic world of modern day Japan. The popularity of this tea may well come from more than just a search for a tasty beverage, as it also reflects a desire to restore simplicity and balance amid a hectic life.
KYOKO canned ryokucha uses tea leaves from Shizuoka, widely known throughout the world as a great ryokucha producing region. On sale in an ever increasing number of outlets, its defining features are a strong aroma of young tea leaves and a soft and mellow flavour without the expected bitterness. With a screw cap it is also a very convenient drink to carry when on the go. Now available at YO! Sushi outlets across the country, why not give this great tea a try?
REIKO NEMOTO ROBERTS