No61 [IN THE EYE OF ERIC RECHSTEINER] Meguro district, Tokyo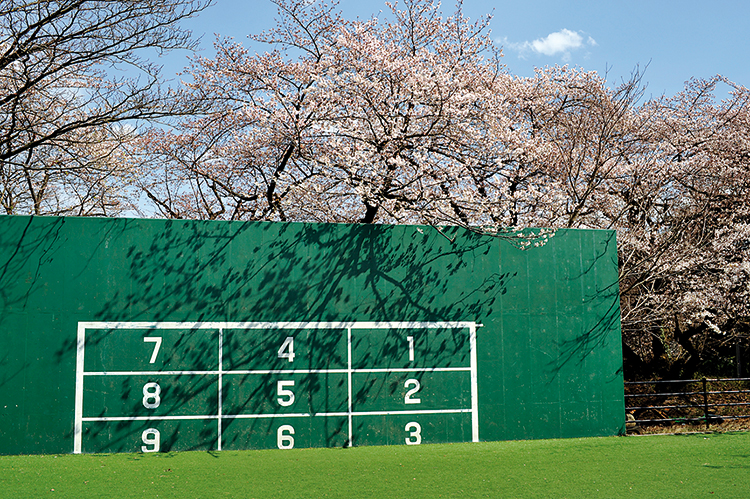 Springtime might be synonymous with cherry blossom, but it's also the start of the academic year for schools and universities, as we see here at the Komaba campus of Tokyo University. This is where students take their first steps in discovering not only the best teachers in the country but also surroundings that are conducive to their intellectual and sporting development. So it's not surprising that every year thousands try their luck at the entrance exams, which are among the most difficult in the country.
[ECONOMY] Stable industrial production
Good news for the Japanese economy: Industrial production finally stabilised in February, with the announcement of a recovery of 4.1% over the month. This followed the sharp fall in January (-6.8%), which had been preceded by three consecutive months of extremely variable growth from one month to the next, due to real-time adjustments to rates of production.
[POLITICS PRIME] Minister criticized
Implicated in numerous scandals and unable to convince the public of his innocence, abe shinzo has seen his popularity plummet in opinion polls. according to some, it has dropped to below the 30% mark, the lowest since his return as leader of the country at the end of 2012. some people are certain that he will resign at the end of the parliamentary session in June.