No.75 IN THE EYE OF ERIC RECHSTEINER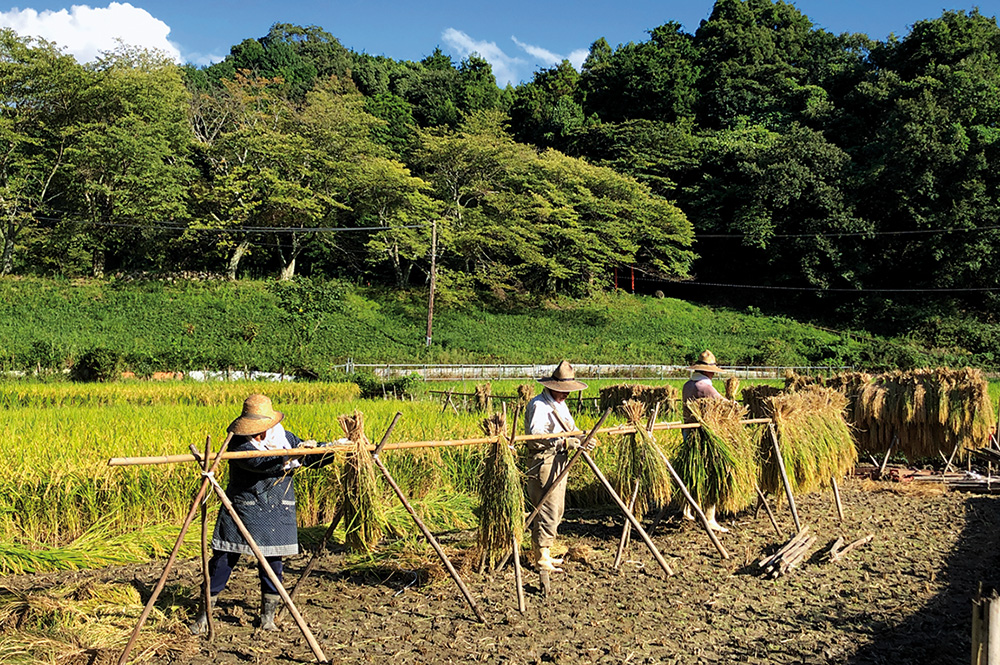 © Eric Rechsteiner
POLITICS Abe's cabinet reshuffle
anxious to speed up reform of japan's pacifist constitution, aBe shinzo reshuffled his government on 11 september and altered the direction of the Liberal Democratic party. His grandfather KIsHI Nobusuke had already tried to achieve this in the 1960s, and the present prime minister would like to complete the process before stepping down in 2021.
Though he has a majority in parliament, opinion on the move remains divided.
DIPLOMACY Papal visit to the archipelago
pope Francis will realise a long-held dream when he visits japan from 23 to 26 November this year. In his youth, Jorge Mario Bergoglio had set his heart on becoming a missionary in the archipelago, but ill health meant he had to abandon the idea. In a few weeks time, he will set foot on Japanese soil in order to meet the faithful in Tokyo, Hiroshima and Nagasaki.