No.81 IN THE EYE OF ERIC RECHSTEINER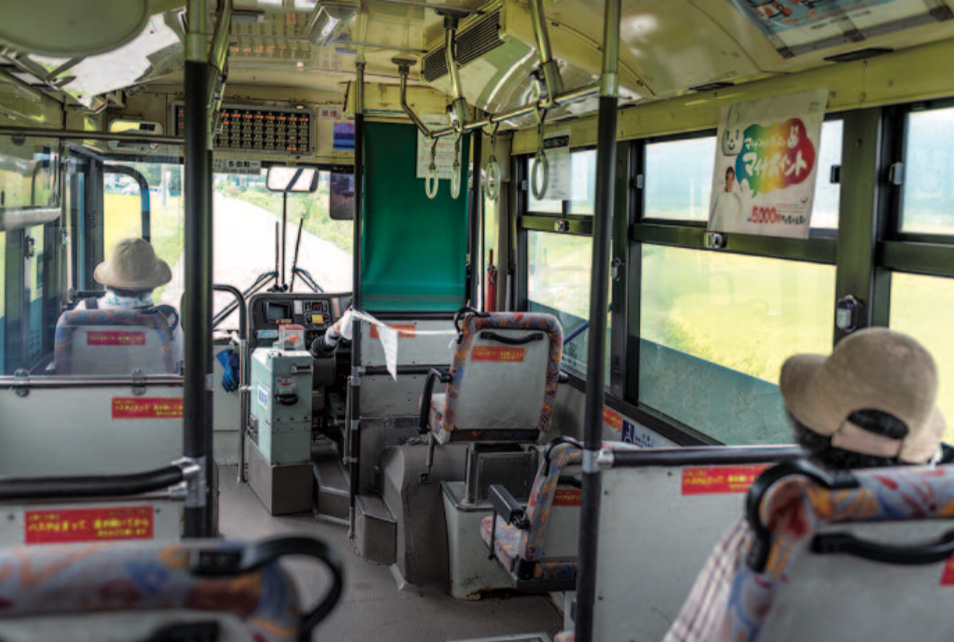 © Eric Rechsteiner
Tono, Iwate Prefecture
The city of Tono, in the northeast of the Archipelago, is the centre of hop production in Japan (see pp. 20-22). Just like other rural regions in the country, there has been a large increase in its ageing population. This not only impinges on its productive capabilities, but means the city, like others in the same situation, must subsidise buses so that the elderly are able to leave their often very isolated homes.
[EXPERIMENT] Turning beer into gin
The health crisis has had a considerable impact on the sales of beer in the Archipelago. In April alone, they plummeted 52% compared to 2019. Instead of discarding the surplus The Ethical Spirits & Co, AB InBev Japan, and sake brewer Gekkeikan launched a new project to recycle their unsold beer and gin. The result of this experiment can be obtained here: https://shop.ethicalspirits.jp/
[EXPORT] Kirin targets Taiwan
While it represents barely 1% of the market in Japan, craft beer makes up 5% of beer sales in Taiwan. That's why Kirin, with its dedicated brand Spring Valley Brewery, intends to tempt the Taiwanese with 5 of its craft beers which will be on sale in around a hundred outlets. They see this as an interesting opportunity in a booming market.