Craft Okinawa lions & sip awamori cocktails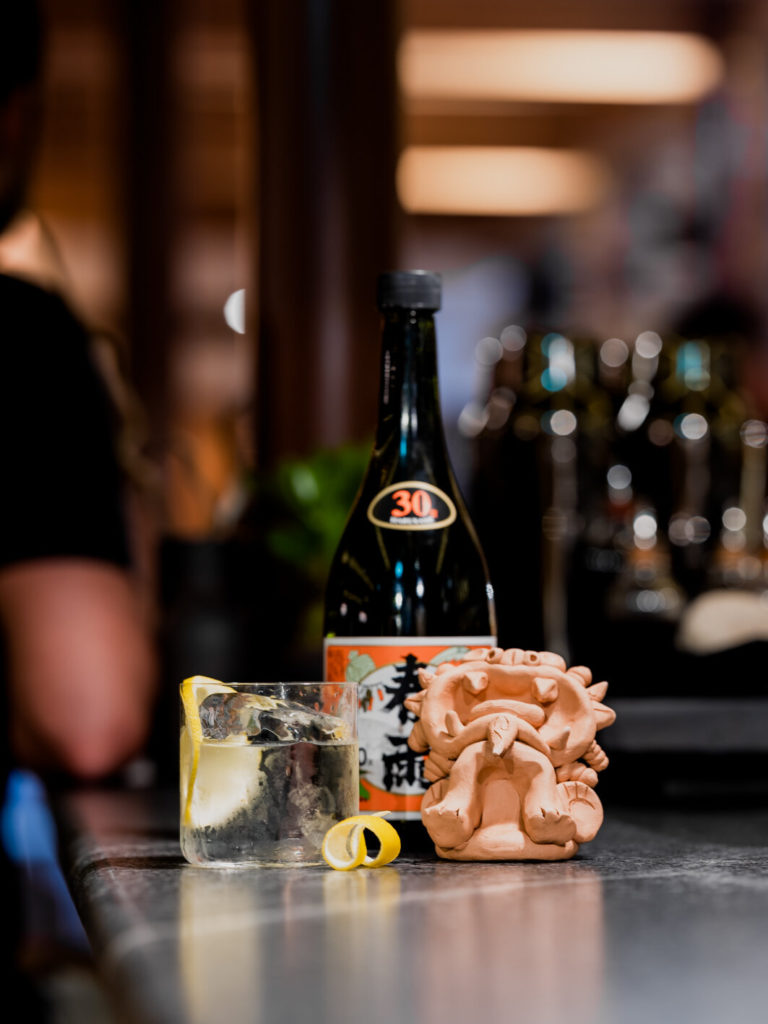 A Pantechnicon event
Take a day trip to Japan's Okinawa islands !
September 14th,
14:00 – 15:30 or 18:00 – 19:00
Shisa Guardian Lion statuette Workshop with Akiko Matsuda and Okinawa snacks and cocktails.
On September 14th, don't miss a special and unique workshop at Pantechnicon during which you'll craft your very own Shisa Guardian Lion statuette while sipping on a cocktail made with awamori (a unique rice-based spirit indigenous to the islands) and nibbling on some Okinawan snacks.
---
What are Shisa Guardian Lion statuette ?
Shisa are found all over the islands of Okinawa, Japan's southernmost prefecture. The figures are an iconic part of the islands' history and heritage. Believed to ward off bad luck and evil spirits, during the workshop, the ceramist Akiko Matsuda will guide you through crafting a male (open mouth) or female (closed mouth) Shisa, telling you more about the symbolism of these island talismans as you make them.
To ensure you a pleasant trip to Okinawa, Pantechnicon will be serving each guest an awamori cocktail, as well as some snacks sent all the way from the islands by Okinawa Tourism.
About the artist Akiko Matsuda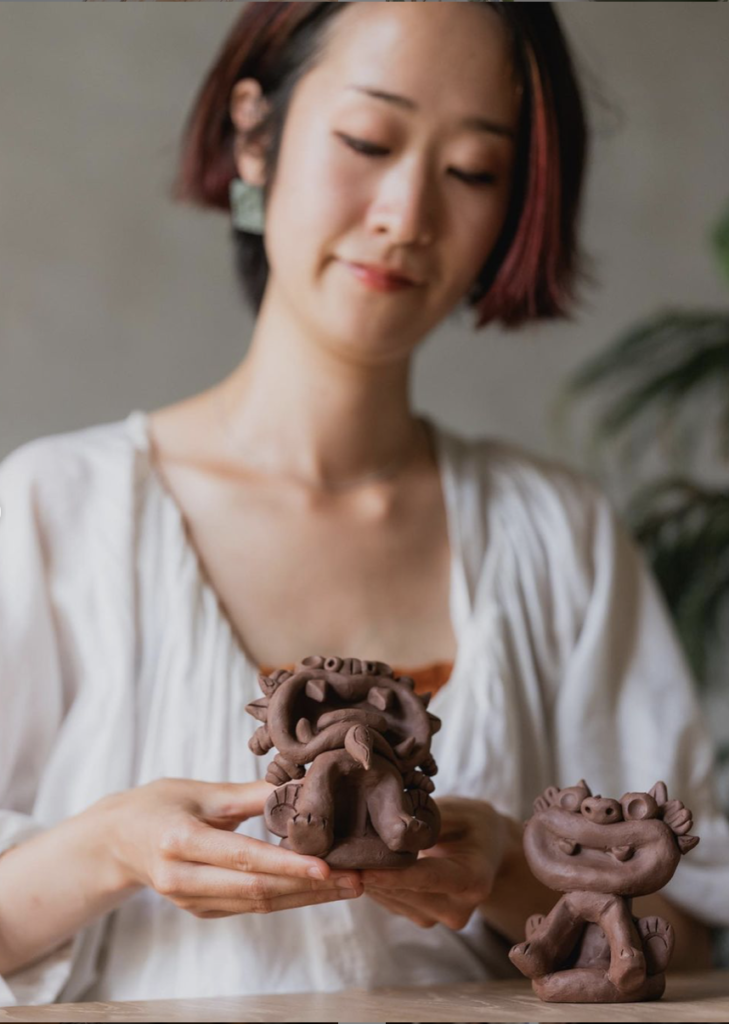 Akiko Matsuda is a ceramic artist born in Kanagawa, Japan. Painting, calligraphy, music and pottery have been an important part of her life since she was a child. After attending a Shisa making workshop in Okinawa, Akiko was inspired to pursue a career in ceramics. She went on to major in ceramics at Tama Art University in Tokyo and her work has been shown in solo and group exhibitions across London and Tokyo.
About the Pantechnicon
Pantechnicon is home for a playful celebration of Nordic and Japanese creativity and craftsmanship – a story told through food, drink, …