No45 [Craft] Tokyo Teshigoto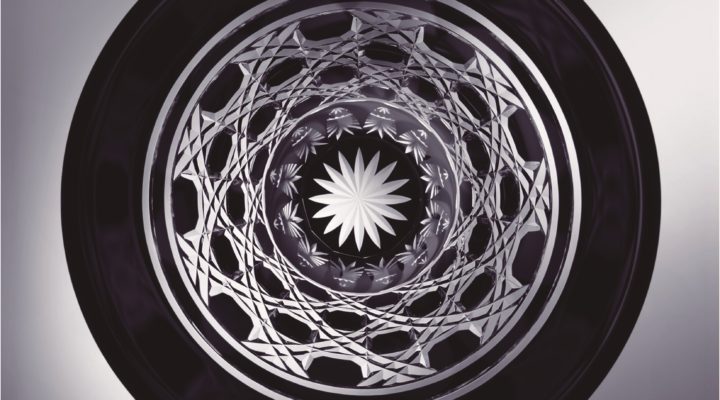 Tokyo Teshigoto is a project showcasing sophisticated handworks – "teshigoto" – of top craftsmen in Tokyo. We would like to introduce their range of tableware, including historically renowned edo Kiriko from eight companies, artisanal knives, barrels handmade from cypress timber that act as wine coolers, and hand-printed tenugui cloth. Edo Kiriko is traditional glass-cutting using a single diamond wheel to produce designs. The knives from shojiro boast their raw materiality, crafted using techniques adapted from samurai swordsmanship. Each barrels by okeei Kawamata are pure perfection to touch – tremendously smooth to keep any bottle of beverage you desire cool. Tenugui, traditionally used as wash cloth, by Tokyo wazarashi has variety of decorative patterns that make fantastic table runners. Though simple in looks, these timeless objects of beauty require the highest level of craftsmanship. The hands of the artisans are beautifully photographed in the project book, in which words from each of them are stated, emphasising the handmade quality of all the products.
Mention that you've read zoom japan to get your free copy of Tokyo Teshigoto book (usually £10) at wagumi.
RYOKO MUTASONO
BIO
Ryoko Mutasono, Manager of wagumi
Unit1.08 OXO Tower Wharf, Bargehouse Street, London SE1 9PH U.K.
Tel: +44(0)20-7928-1427
www.wagumi-j.com