No.71 IN THE EYE OF ERIC RECHSTEINER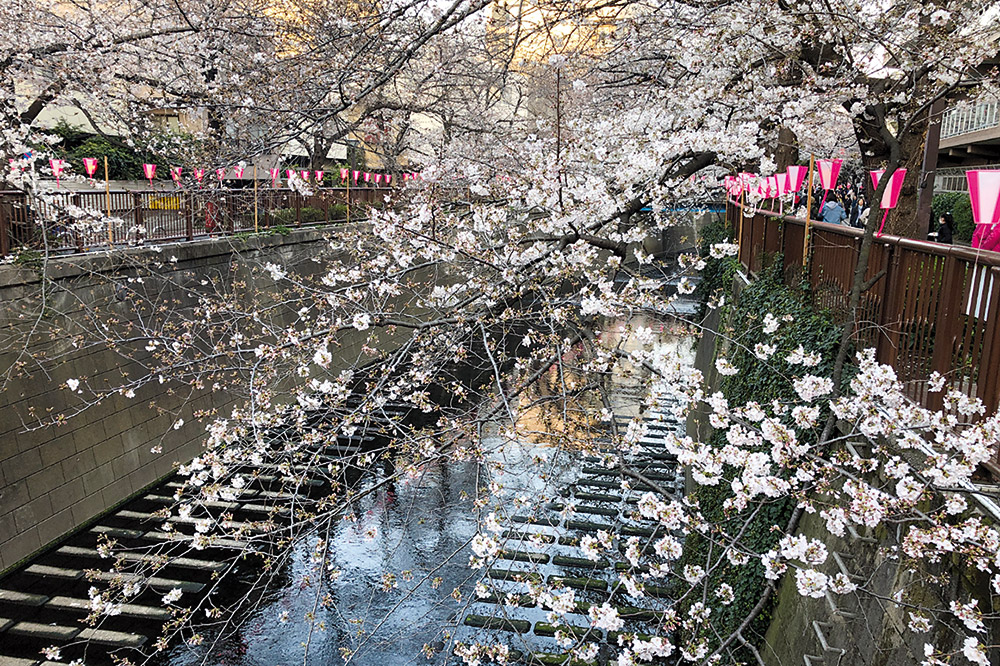 © Eric Rechsteiner
Nakameguro river, Tokyo
It's a sight one never tires of. Every year, at the same time, the capital's cherry trees show off their fabulous flowers, which only last a very short time. But no matter, what's most important is to seize the opportunity to come and admire them. This festive moment is greeted with enthusiasm by the Japanese, but also by increasing numbers of foreigners who now know all about the meaning of hanami.
POLITICS Resignation of the Olympics' Minister
Champion of all kinds of political gaffes, SAKURADA Yoshitaka, the minister in charge of the Olympic Games portfolio, resigned on 9 April, after yet another inopportune remark. He said, in effect, that he considered it more important to support his party's candidate running for local election in Iwate, one of the prefectures severely affected by the 2011 tsunami, than to reconstruct the region!
MOBILITY Sony wants to compete with Uber
In partnership with five local companies, the Japanese electronics giant is launching its app, S.Ride, which aims to steal market share from Uber. Sony is entering the sector just a few months before the opening of the Tokyo Olympics, when the demand for taxis will greatly intensify. S.Ride will only operate in the capital where there are 10,000 taxis.