No.79 IN THE EYE OF ERIC RECHSTEINER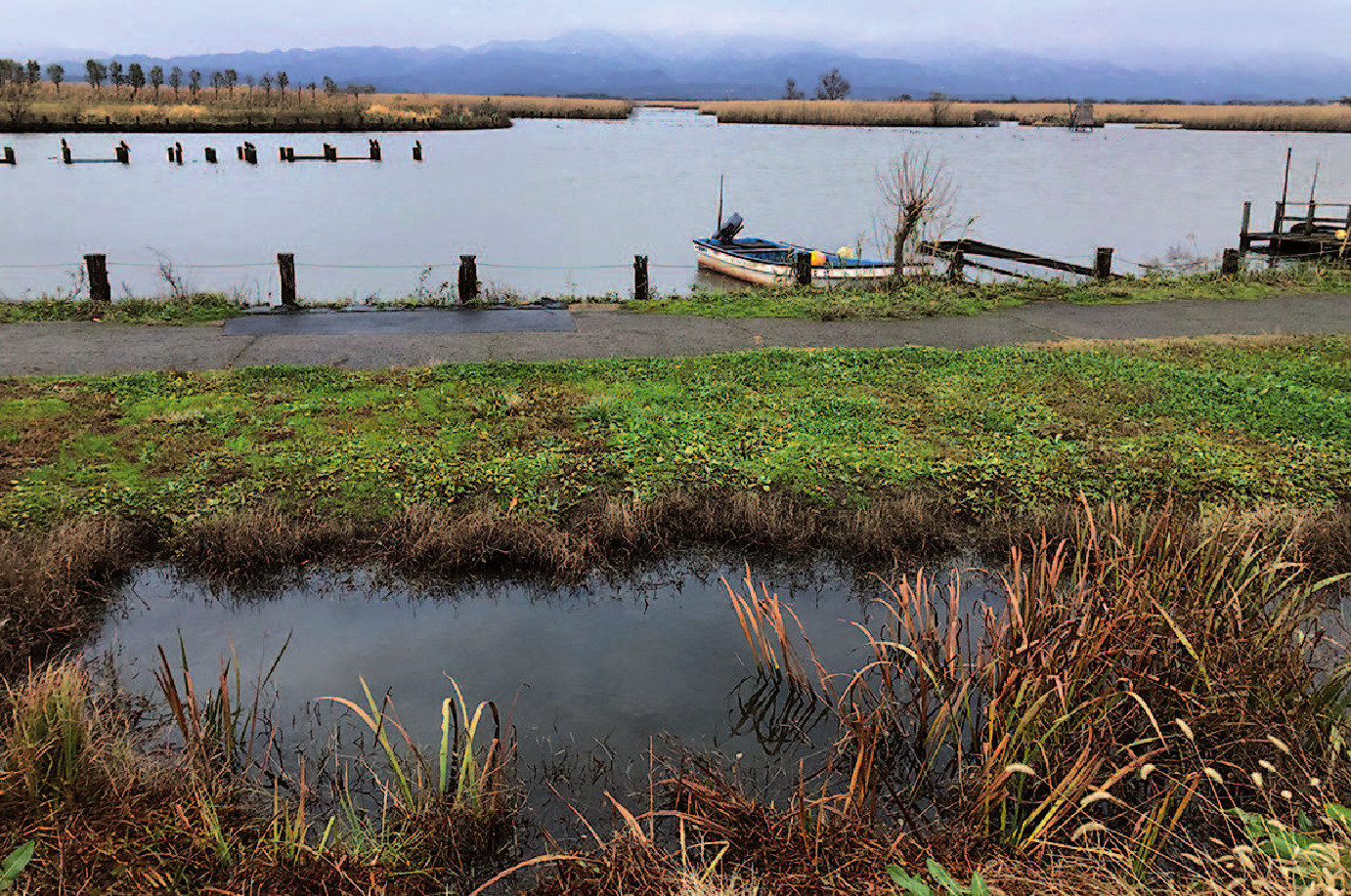 © Eric Rechsteiner
Fukushimagata Nature Education Garden, Niigata
Niigata, the main city of the prefecture which bears the same name, is one of those provincial cities that, despite every effort, has not been transformed into a sprawling metropolis. Designated as a port open for international trade in the mid-19th century, it was not developed to the same extent as Yokohama, which became the country's second city. An illustration of this is the presence of this nature reserve.
[TOURISM] The Michelin Guide in Niigata
On 15 May 2020, Japanese restaurantlovers will be able to buy The 2020 Niigata Michelin Guide – special edition. It's the first time that the prefecture has been honoured by the famous red guide's food critics. The guide is wellestablished in the Archipelago as several towns and regions already have their own editions, and don't forget that Tokyo is the city with the most "stars" in the world.
[ECONOMY] Foreign workers increasing
According to the Ministry of Health, Labour and Welfare, there were 10,430 migrant workers in Niigata prefecture at the end of October 2019, a rise of 17% compared to the previous year. It was also an all-time record. The majority of them (45%) work in industry. Vietnamese immigrants are the most numerous (3,106). Their numbers have risen by 48% in a year.