No.85 [READING] Simmering soup revolution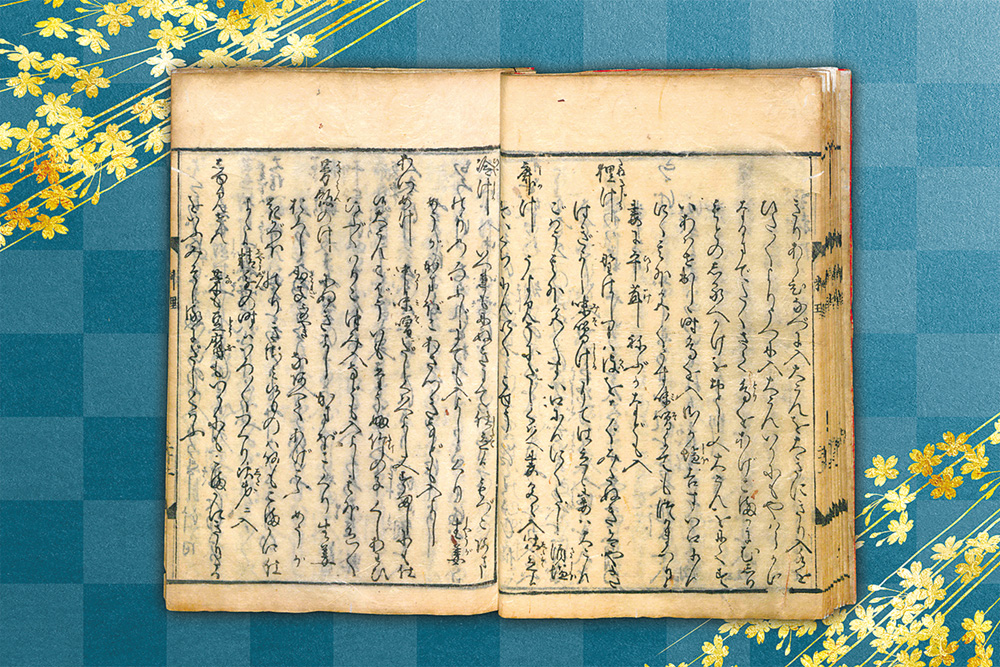 Published in 1643, Ryori monogatari [a treatise on cooking] includes soup recipes with venison or wild boar.
A recently published book all about tonjiru "pork soup" suggests adapting it to create a unique dish.
Among Japanese family recipes that are little known in Europe is one called tonjiru or butajiru, depending on the region. Tonjiru, literally meaning "pork soup" is a kind of Japanese minestrone and very easy to prepare. All it takes are pieces of pork, vegetables and miso (fermented soya bean paste). Perhaps the dish is not as well known as it should be because it "betrays" the commonly accepted image of Japanese cuisine with spareribs among its ingredients. As surprising as that may seem, this combination of miso and meat is not new. Even in 1643, Ryori monogatari [a treatise on cooking] included miso soups with venison or wild boar. This dish, probably originally from Kagoshima or Okinawa where meat was eaten more often than in other regions, became widespread at the beginning of the 20th century. Just like Japanese curry, it owes its popularity to army canteens. An economical, easy-to-prepare, nutritious dish… ideal to feed young soldiers!
It's usually eaten at home or in school canteens, and is a camping trip classic. It also features among the soups on lunchtime menus in bistros. Nowadays, tonjiru is breaking free and being updated. A book has just been published devoted entirely to this comfort food, with fifty different recipes suggesting the addition of turnip, taro (a starchy root vegetable), cabbage, potatos, carrots, leeks, sweet potatos, onions, mushrooms or such original ingredients as celery, sweetcorn, spinach, egg, asparagus, milk, kimchi, okra, avocado… you can even add omelette or chips!
This soup was traditionally made in winter, but the book features a tonjiru with tomatoes, leeks or aubergines, to the extent that one might think that most soups could be called tonjiru! The author explains that tonjiru can be considered the ultimate anti-waste dish, which can be garnished with left-over herbs and vegetables from the fridge.
In that respect, this book resembles the best-selling Ichiju Issai de Yoi to Iu Teian [All you need is one dish and some soup] by DOI Yoshiharu. The author, son of a great chef and cookery show host, suggests that meals should only consist of one dish and some soup. It has liberated many Japanese women who had felt obliged to follow local tradition and prepare several small dishes every day. It's a soup whose recipe can be adapted for each meal, and with the addition of either animal or vegetable protein can largely provide all the necessary daily nutrients.
Dashi, a broth with dried bonito (mackerel-like fish), seaweed or dried fish, is not so easy to prepare, and Europeans do not necessarily appreciate its particular "taste of the sea". However, tonjiru can be enjoyed by everyone. So there's no excuse not to try making it yourself at home!
SEKIGUCHI RYOKO