No43 [Music] Very Japanese…?!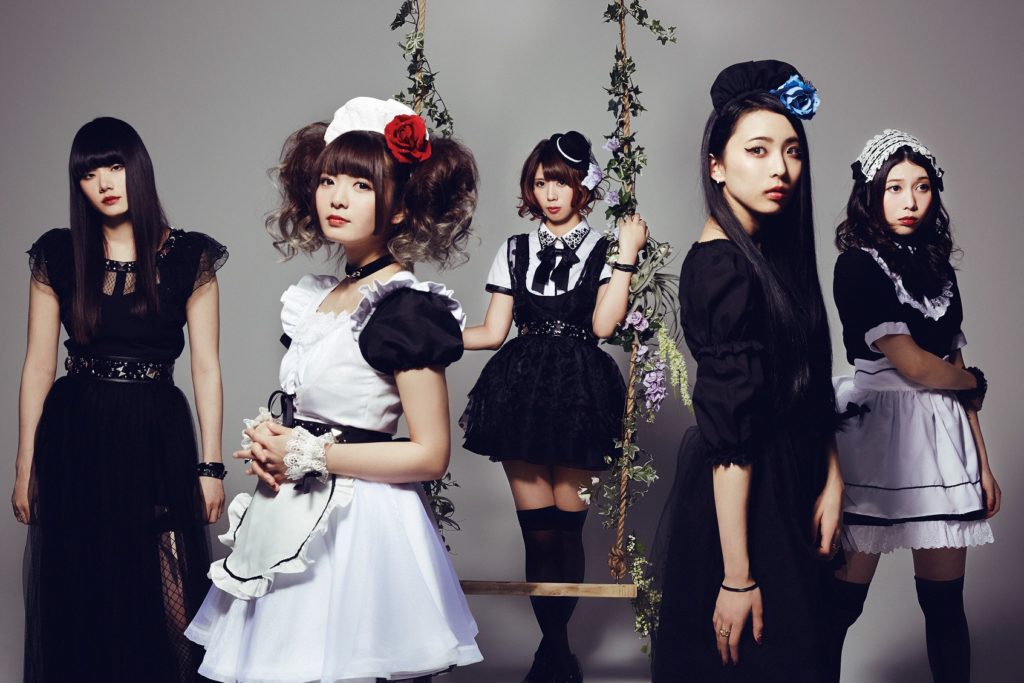 These two unique Japanese artists made a great success of their recent performances at London comic con.
MCM Comic Con was recently held in London from the 27th to the 29th of May. This event was a great success, seeing over 130,000 visitors, and was also the stage for impassioned performances from Amatsuki and BAND-MAID, visiting all the way from Japan.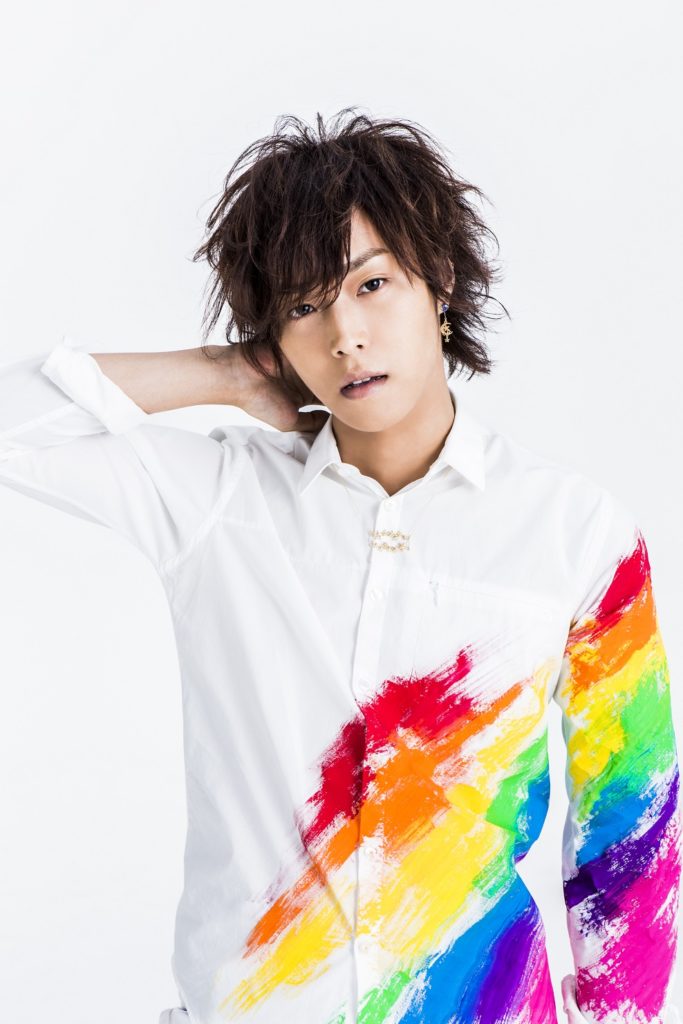 The road to Amatsuki's debut was a strange one. He originally started out releasing cover videos of vocaloid songs on the video sharing site Nikoniko douga and quickly gained in popularity as his viewing figures increased. Finally, in 2014 he released his first album "Hello World!" that also included original songs he had written himself, reaching the highest place in the Japanese national CD album charts.
For several years now the activities of songwriters who present vocaloid tracks online, known as "bokaro P" (short for "vocaloid producers"), and the singers such as Amatsuki who actually sing them have been getting more vibrant and well known, centred around sites such as Nikoniko and YouTube. This has led to more and more of these online artists making an impression in the world of commercial music too.
The other big Japanese guest performers; BAND-MAID are a somewhat iconoclastic 4- member girl group known for the contrast between the cute maid costumes they wear on stage and the robust hard rock they perform. They meticulously create the atmosphere of maid cafe culture at their shows, that they refer to as "serving" to their audience, who they also call their "master's and mistresses". At first glance they may look like an idol group, but once they start performing it comes as a big surprise as each member dominates their instrument with formidable musical talent and fierce energy. What's more, the artists they cite as their inspiration are a who's who of the respected heavy rock establishment, groups such as Deep Purple, Santana and Smashing Pumpkins. These girls are fighting hard to establish themselves as a rock band to be reckoned with.
Comic Con in May was the first time that either of these artists had performed in the UK but both managed to finish on a wave of enthusiasm. Their future triumphs will surely be watched with interest.
▼REFERENCE▼
Amatsuki's tracks have just been made available on Spotify, Amazon and iTunes, while BAND-MAID's new album "Brand New MAID" was also released a few days ago on CD across the UK and europe and is already selling with gusto.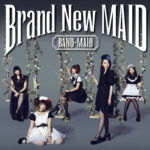 SATOMI HARA